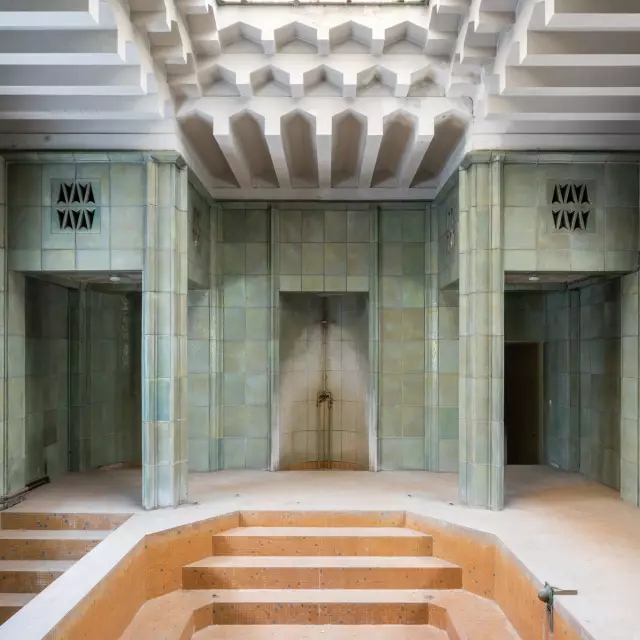 Tag des offenen Denkmals
The next Open Monument Day will be held on September 9 and 10, 2023. Every year on the second weekend in September, monument owners and volunteer monument enthusiasts in Berlin open the doors to architectural, land and garden monuments that are otherwise not generally accessible.

In Berlin, visitors can choose their destinations for free tours from hundreds of offers in all districts.

The offer is varied. In addition to guided tours of monuments, the European Heritage Days also include district tours, bus and bicycle tours, cultural events and children's programs.

The German Foundation for Monument Protection has been inviting visitors to the Open Monument Day on the second weekend in September since 1993. At over 7,500 locations throughout Germany, mostly closed doors open to back rooms / roofs / cellars / courtyards. Private initiatives or volunteers guide up to 5 million participants through our history on this weekend.

We recommend that you study the detailed event overview of the Landesdenkmalamt Berlin in preparation, which will be available on the
websites
of the Landesdenkmalsamt from August 2023.
Diverse Veranstaltungsorte in Marzahn-Hellersdorf Berlin