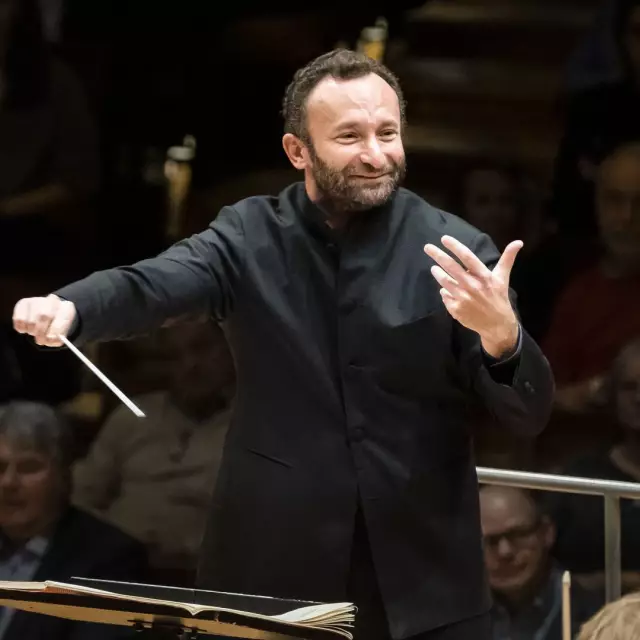 Season opening concert in cooperation with Deutsche Bank
A combative hero, begrudging adversaries and a loyal companion all appear in Richard Strauss' tone poem Ein Heldenleben.

The work, in which Strauss draws recognisable parallels to his own life, captivates with its sumptuous sonority.

Kirill Petrenko opens the 2023/24 season with this work – and at the same time the thematic focus Heroes, which will explore the many manifestations of heroism.

In addition, there are Max Reger's Mozart variations, in which he combines a simple, touching theme of the First Viennese School composer with the opulent sound language of the late Romantic period.

Max Reger

Variations and Fugue on a Theme by Mozart op. 132

Richard Strauss

A Hero's Life op. 40

Philharmonie Berlin, Herbert-von-Karajan-Straße 1, 10785 Berlin