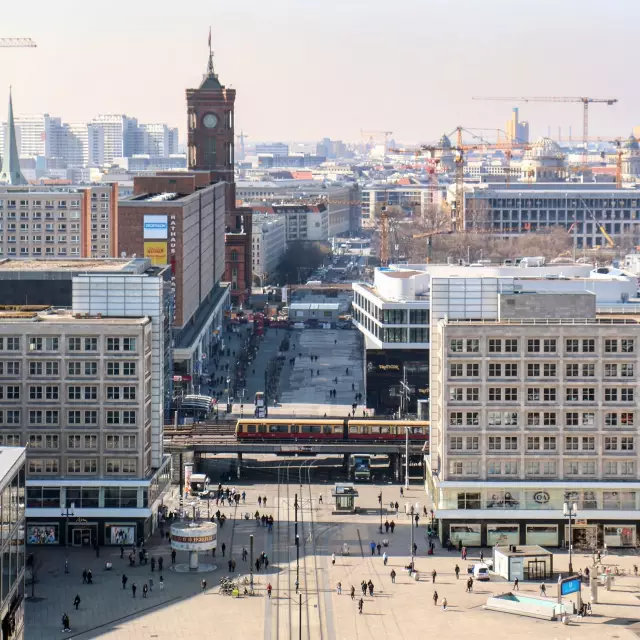 Project A Knowledge Conference (PAKCon)
Now in its sixth edition, PAKCon 2023 will once again bring together founders, investors, thought leaders, digital experts, international media and talent from across Europe for a one-day event full of thoughtful sessions, practical workshops and much more. Possibilities.

The Project A Knowledge Conference (PAKCon) is one of the most practical conferences in Europe.

From investing to people, marketing to software development, product to sales, and data to brand, PAKCon offers dozens of must-see keynotes, panels, fireside chats, and masterclasses focused on digital innovation, VC, and entrepreneurship.

This year's theme is: The Obvious.

Why devote an entire conference to such a humble, everyday concept?

The crises that are happening right now, worldwide and in this industry – were actually predictable. That's why PAKCon highlights truths that are so obvious that they are often simply ignored. While the sessions focus on different topics, they share a common agenda that explores fundamental questions.

Kino in der Kulturbrauerei, Schönhauser Allee 36, 10435 Berlin