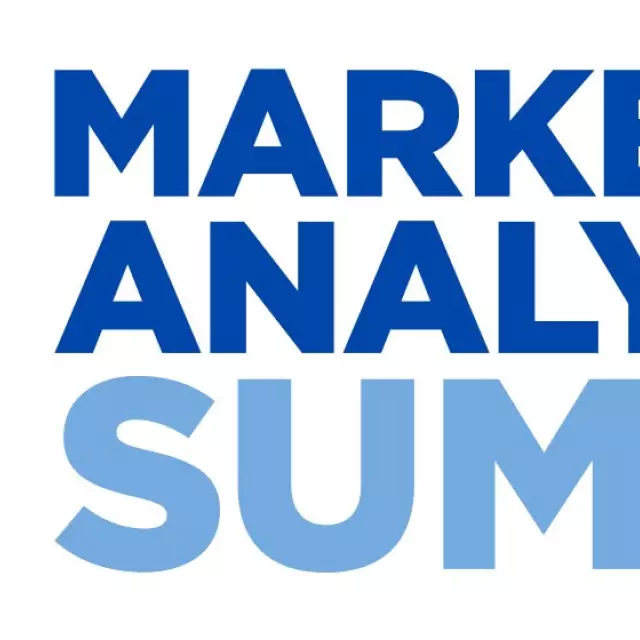 Marketing Analytics Summit
NEXT. LEVEL. ANALYTICS. KNOWLEDGE.

We are not in a crisis, but at the beginning of a new era. Resources are limited, budgets are not infinite, and challenges such as generative AI and a world without 3rd party cookies are increasing.

Against a backdrop of increased costs for businesses, marketing efficiency and sustainability is more important now than ever before.

The Marketing Analytics Summit offers solutions and inspiration. Here you'll find presentations, attendee discussions and action.

You'll meet peers and experts who are making a difference, and learn everything that's important to mastering data-driven marketing.

Who will be at the Summit?

Digital analysts, marketers, marketing technology experts, growth hackers. Whether you're an analyst yourself or rely on analysts to optimize your marketing, MAS is the event that will help YOU and your business move forward.

Join us to discuss the use of digital analytics, customer insights and artificial intelligence in marketing. Learn about a new generation of marketing tools, techniques and strategies.

Kalender
15

Nov

08:00 o'clock

16

Nov

08:00 o'clock
Vienna House Andel's Berlin, Landsberger Allee 106, 10369 Berlin