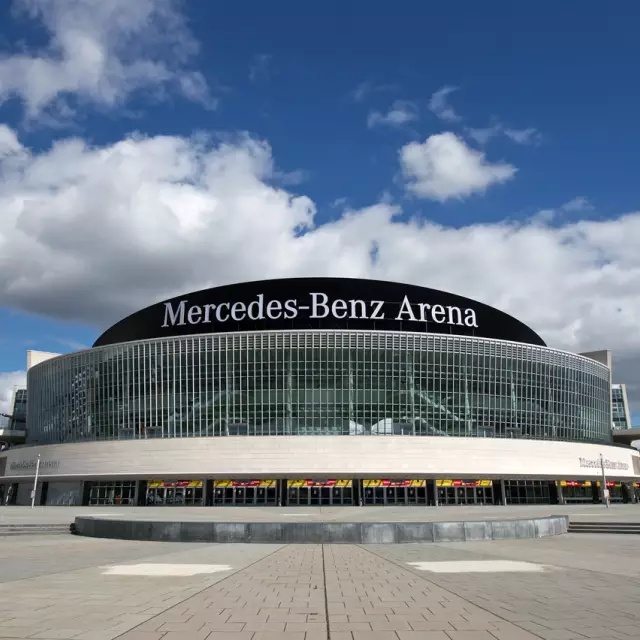 Madonna - The Celebration Tour
On November 28, 2023, the Queen of Pop can be seen live in Berlin. At this concert of her "The Celebration Tour" Madonna will perform her greatest hits on the stage of the Mercedes-Benz Arena.

Madonna - Queen of Pop - Advance booking for additional date on 29.11. starts on 25.1.2023
Madonna has established herself as the world's most successful solo artist in music history. For four decades now, she has succeeded in constantly reinventing herself and setting trends.

Madonna is successful as a singer, songwriter, producer, director, author and entertainer. She has won seven Grammys, two Golden Globes and countless other awards. Madonna is considered the commercially most successful singer in the world.

Since 2008, Madonna has had her place in the Rock 'n' Roll Hall of Fame.

Her tour "The Celebration" finally brings the pop icon Madonna back to Berlin.
Special Guest: Bob The Drag Queen

Come to Berlin for the Madonna concert on 28th Nomvember 2023 to celebrate her hits together with Madonna!

Watch the "Madonna - The Celebration Tour Announcement (Trailer) on YouTube!

Kalender
28

Nov

20:00 o'clock

29

Nov

20:00 o'clock
Mercedes-Benz Arena, Mercedes-Platz 1, 10243 Berlin