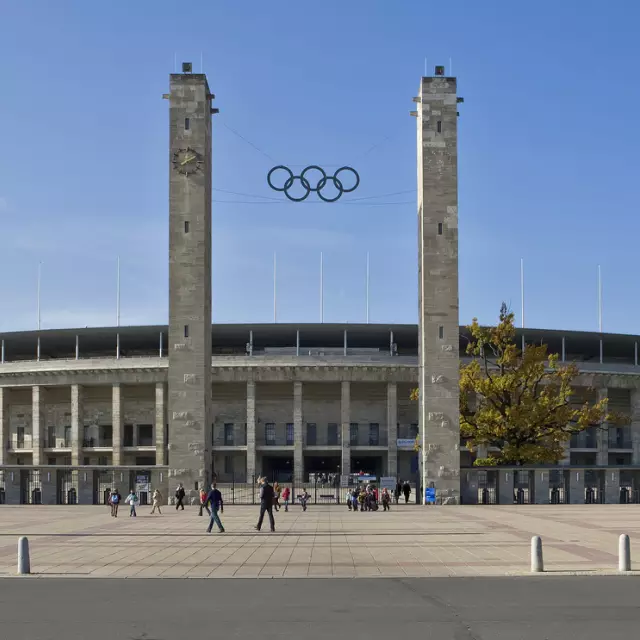 ISTAF 2024
World-class athletics: the ISTAF will take place again in 2024 in the Olympiastadion Berlin. The ISTAF is the most traditional and certainly one of the most famous German athletics festivals. For many athletes, the Olympic Stadium with its blue track is the most beautiful athletics stadium in the world.

ISTAF - top athletes from all over the world

The ISTAF is the sports festival for the whole family!

With around 50,000 visitors a year, the ISTAF is the athletics meeting with the most spectators.

The ISTAF has been taking place in the Berlin Olympic Stadium since 1937. During this time, it was visited by over two million fans, and 16 track and field world records were set.

Olympiastadion Berlin, Olympischer Platz 3, 14053 Berlin