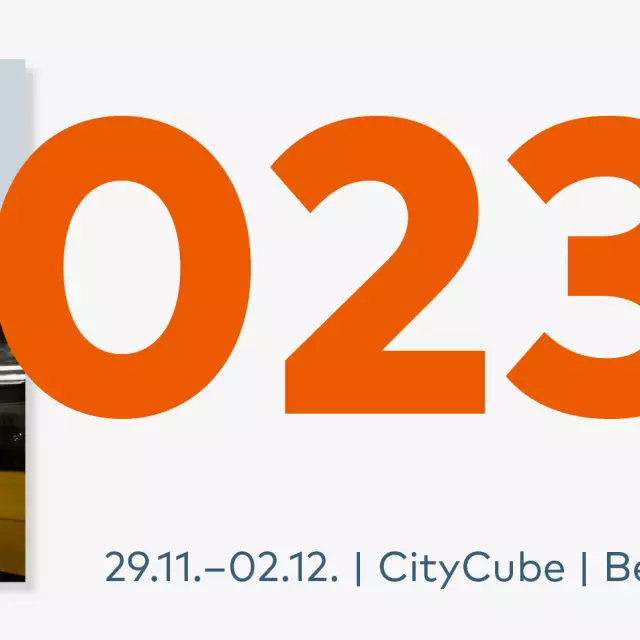 DGPPN Congress 2023: Ecological psychiatry and psychotherapy
Top Meeting of Psychiatry and Psychotherapy 2023 With its wide range of topics, top-class experts and excellent further training opportunities, the DGPPN Congress has established itself as a central forum in the field of mental health.

General at a glance

November 29th - December 2nd, 2023

All popular formats – lectures, state-of-the-art symposia, meet-the-expert sessions, symposia, posters and workshop programs – take place on site. As a digital supplement, some events will be broadcast live on the Internet and subsequently available as a video-on-demand offer.

As a participant in the annual DGPPN congress, you can get a comprehensive overview of the current developments in the fields of psychiatry, psychotherapy, psychosomatics and neurology in just four days. The congress program addresses all relevant psychological disorders and deals intensively with biological, psychotherapeutic and socio-psychiatric content. At the same time, the focus is also on health policy, social and cultural issues.

Kalender
29

Nov

08:00 o'clock

30

Nov

08:00 o'clock

01

Dec

08:00 o'clock

02

Dec

08:00 o'clock
CityCube Berlin, Messedamm 22, 14055 Berlin