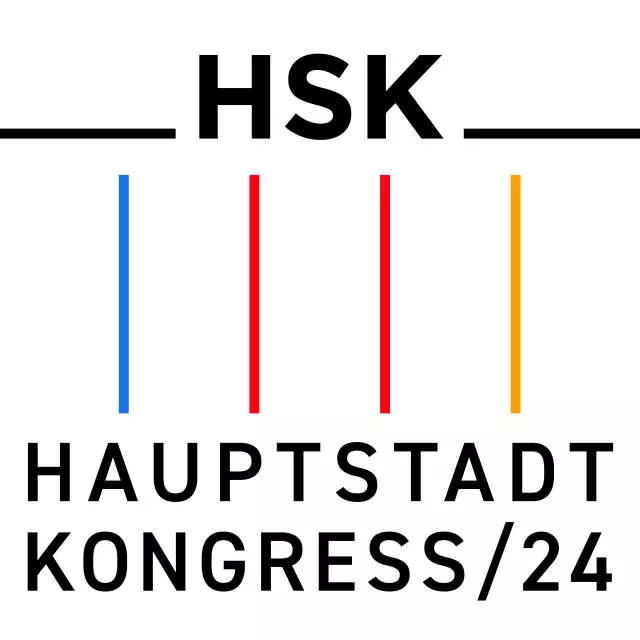 Capital Congress 2024
The Capital Congress opens its doors on June 26, 2024!

For three days, in the hub27 of Messe Berlin, we will take aim at all the challenges facing the German healthcare system with thousands of trade visitors, weigh up concepts and struggle to find the best solutions.

Look forward to an intensive, constructive and inter-professional exchange at Germany's probably most important healthcare congress, and meet all decision-makers from the fields of hospitals, the medical profession, nursing, payers, science and industry.

Hub 27, Jafféstraße 2, 14055 Berlin