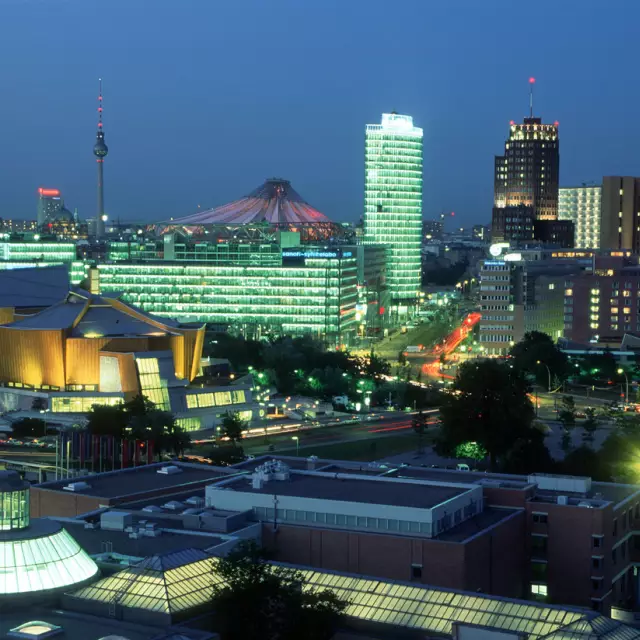 Avant Première Music + Media Market 2024
Increase the reach and impact of your films at Avant Première 2024! Present your latest music and dance productions with us through our diverse screening options. Whether you have a captivating documentary, an electrifying concert or an enchanting dance performance, Avant Première provides the perfect platform to captivate a global audience.

The heart of the screenings is the Avant Première Screenings. The variety and quality of productions presented by many different production companies from around the world is a large part of what Avant Premiere is all about. Each production company is allowed to show an 8 or 12 minute showreel.

Other Avant Premiere screening formats include:

Special demonstrations with top-class artists ensure that the work of art receives the attention it deserves.

Market screenings help productions gain even more attention from potential buyers and partners.

Other screening formats use digital space to increase viewing comfort and viewing time.

Hotel Scandic am Potsdamer Platz, Gabriele-Tergit-Promenade 19, 10963 Berlin