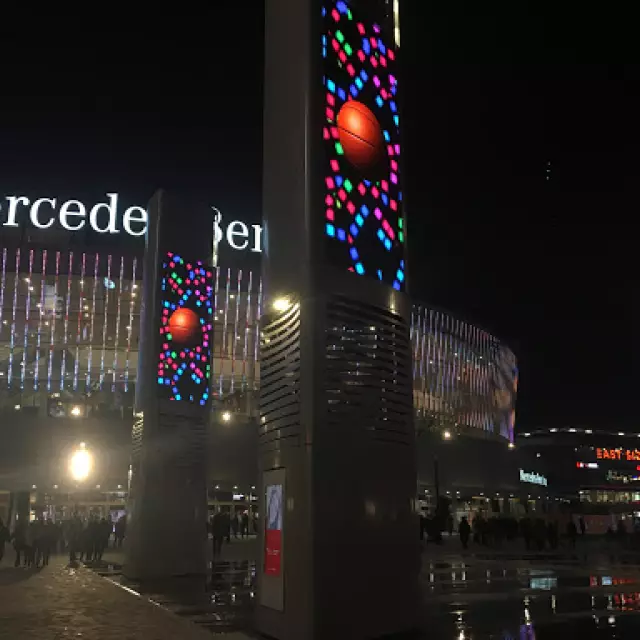 André Rieu
The Dutch world star André Rieu is visiting Berlin again together with his 60-piece Johann Strauss Orchestra.

The musician from the Netherlands regularly makes it into the worldwide charts and has won various prizes and awards for his more than 40 million recordings sold. He has been number one on the charts more than 30 times and also inspires millions of people via the Internet.

With a perfect mix of elaborate costumes, the romantic and cheerful programme of hits, musicals, opera, operetta, film music paired with his charming and humorous moderations, André Rieu creates a unique musical and emotional experience for every age group.

Mercedes-Benz Arena, Mercedes-Platz 1, 10243 Berlin