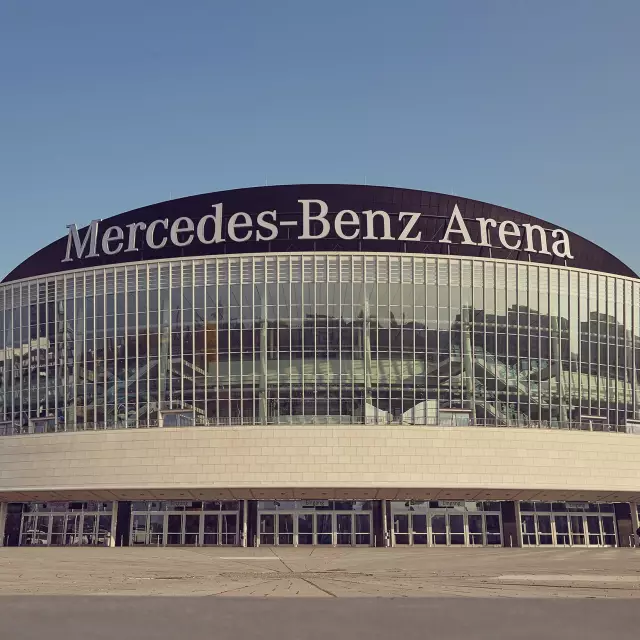 50 Cent - The Final Lap Tour
The US rap legend has already sold several million records internationally and has been thrilling the world with his music for decades. His debut album Get Rich Or Die Tryin sold over 12 million copies. Six more albums followed, numerous live concerts and festival appearances as well as prestigious awards, including a Grammy in 2010. Jackson surprised an audience of millions with a performance at the halftime show of the Super Bowl 2022.

Now 50 Cent is going on a worldwide tour and will of course also play in Berlin.
Mercedes-Benz Arena, Mercedes-Platz 1, 10243 Berlin