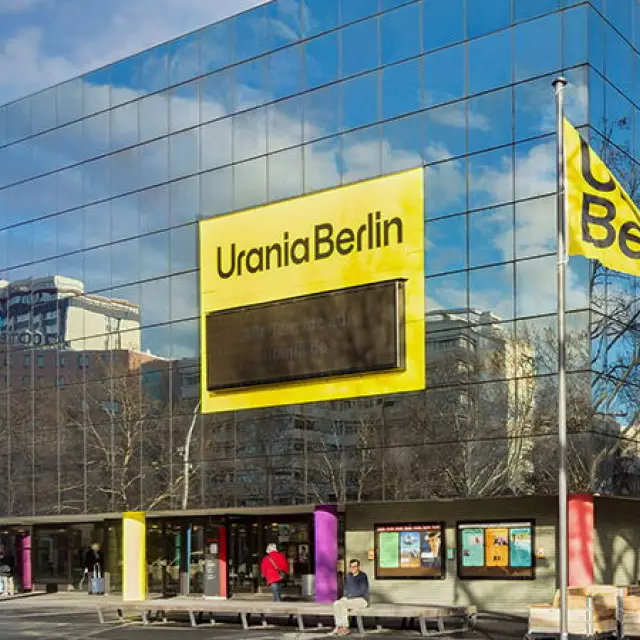 22nd German Congress for Health Services Research
The 22nd German Congress on Health Services Research (DKVF) will take place from 4 - 6 October 2023 at the Urania Berlin under the motto "Health-related health services research - engine of evidence-based health policy".

The 22nd DKVF awaits participants with an extensive and varied programme. The DKVF lives through its different types of contributions with plenary sessions, symposia, panel discussions, poster sessions, interactive workshops and science slams, which guarantee exciting congress days.

Kalender
04

Oct

08:00 o'clock

05

Oct

08:00 o'clock

06

Oct

08:00 o'clock
Urania Berlin, An der Urania 17, 10787 Berlin