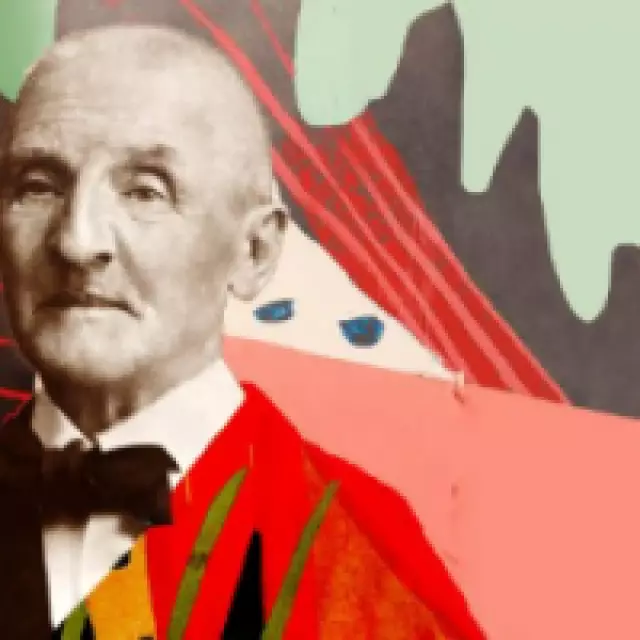 Symposium on the work of Anton Bruckner
Symposium on Anton Bruckner's work and its impact with musicologists and theologians in the Sophie-Charlotte-Saal of the Berlin Cathedral.

Admission free, limited number of places

2 free tickets per person, you will then receive a reservation number by email. Admission via Portal 2 from 2.30 p.m.

Berliner Dom, Am Lustgarten, 10178 Berlin