Event trends - new approaches for new energies
The world of conference design for associations is changing. Many associations still rely on classic conference models. But increasingly, they are integrating innovative and interactive elements to set new accents and generate new ideas. Here, we are presenting just a few of these new approaches.
"Fuckup Nights"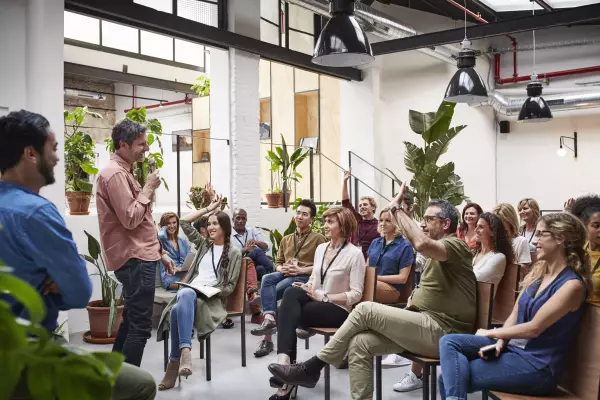 For some years now, Fuckup Nights has become a global trend, sharing stories of failure. Here, people tell of their worst blunders in business and projects that crashed, sharing insights and lessons learnt with the audience. After all, you can often learn more from failure than success.
Graphic Recording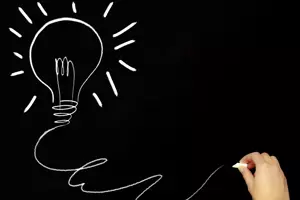 Using a cartoon-like style on one or more posters, a graphic recorder visually documents live the ideas and content of your association event. The results offer your guests a summary of the event while it is still running and are useful for many aspects of the follow-up phase.
Energisers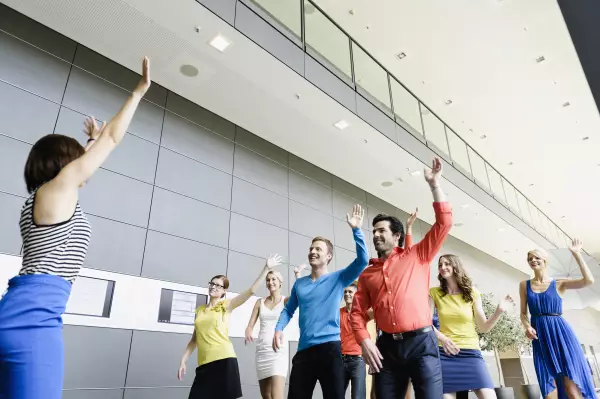 Energisers can be performers or fun short games run by the session moderator. Held at the start of a session, these activities reflect your event's topics and themes, raising energy levels so your association members benefit from the next session to the full.
Workshops & Deep Dive Sessions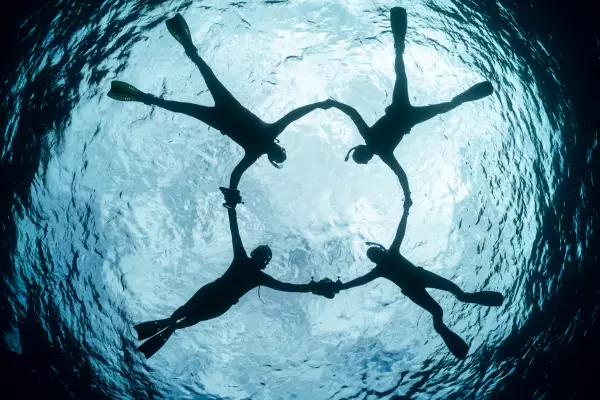 Attendees form small groups to explore themes in workshops relevant for your association. Afterwards, all the findings are presented together – not only a source of new ideas, but a process encouraging participants to engage critically with particular topics.
Mobile Reporting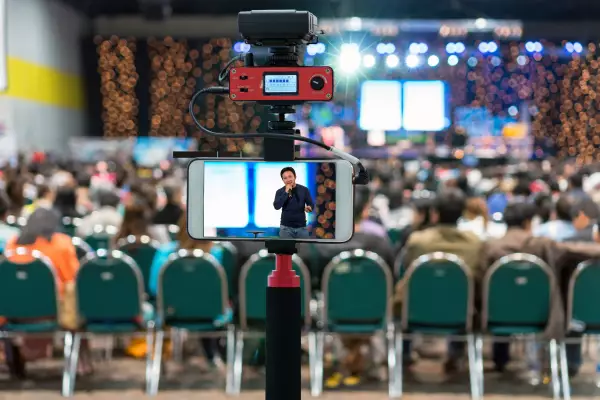 Participants appreciate real-time reports of their event – which is where mobile and live reporting come in. This trend from news and content generation leverages the advantages of simple technical equipment, such as smartphones, tablets or drones. A relatively modest input can produce fast and exciting content ideal for such channels as social media and newsletters.
Events within events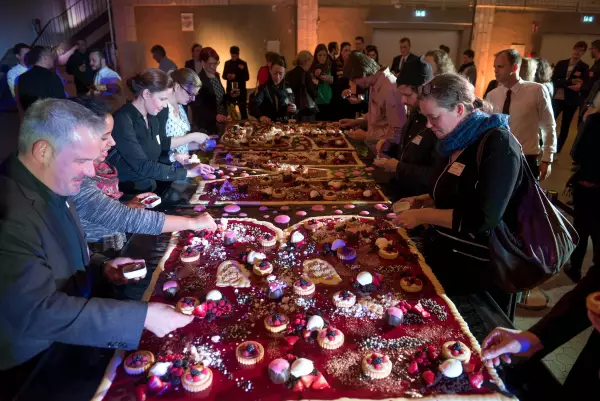 People like events which address more than just one of their senses. Here, the answer could be adding side events to a conference or meeting. Such events can be very different in size and diverse in theme – from sports classes to cooking seminars or a small market place. Crucially, they are fun and are motivational support for the event's main goal.
related articles