Event formats - Customised and tailored to your needs
Associations looking for innovative formats for their upcoming events can choose from a wide range of options. Here, we are showcasing six event formats offering a refreshing change for your congress, conference or New Year reception.
Interactive forum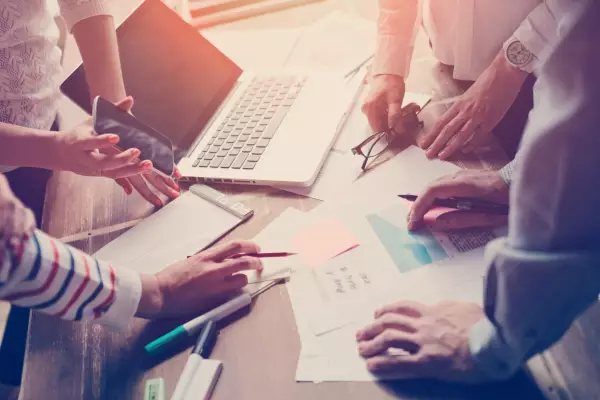 The spectrum here ranges from lectures in a large plenary to attendees actively engaging in small group debate and discussions. To encourage communication, the members of these groups, ideally between 50 and 200 participants, are constantly changing. This event takes place on a single site creating a large forum. The key feature is the active and flexible participation of the attendees. The materials can be the classic pen and paper or digital tools such as tablets – and can even incorporate gamification to heighten participant involvement.
Multisite conference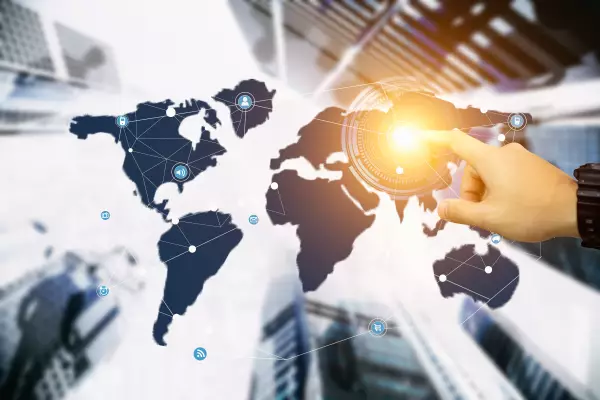 A main meeting held across a series of sites – ideal for an association event limited to half-a-day with groups of 50 attendees at the various sites. With video conferencing or livestreaming, the different groups are networked to debate and discuss. This format always promotes a focused dissemination of knowledge – and may also include very unusual approaches, from robots to holographs, to ensure attention levels remain high.
Co-working conference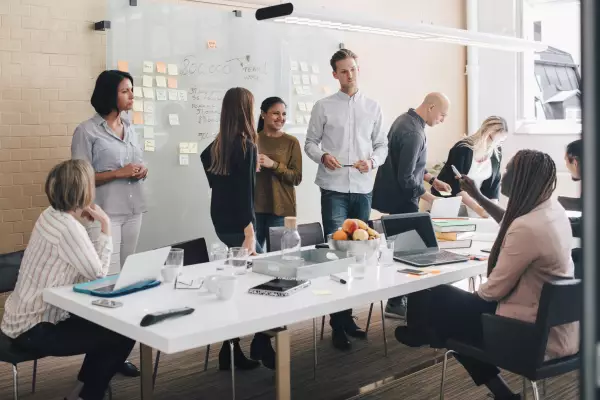 Attendees working on projects together in open co-working spaces – a flexible event format for your association inspired by a tried-and-tested idea in the creative scene. A co-working conference can be given an open design lasting up to seven days. That openness is also evident in an approach encouraging attendees to think outside the box and develop their own ideas. They can initiate their own workshops or kick-off talks, producing their own events in the event – and not only fostering an active exchange, but also promoting individual creativity.
Unplugged conference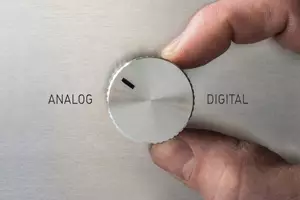 At times, a certain privacy may be desirable for discussions at an association's board meetings or strategy sessions. This retro-format is ideal for meetings of up to 50 attendees. The necessary seclusion and inspiration can be found at unusual locations, from an empty brewery to a former theatre or large industrial loft. Take a deliberate choice to meet without the accessories of modern event and communication technologies. With attendees on a break from smartphones, laptops and tablets, you will be amazed at just how intensive the exchanges between them can be.
Hybrid conference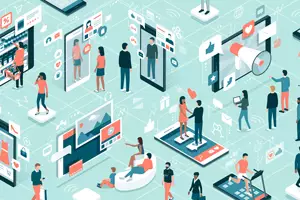 This format, with its emphasis on cutting-edge technologies, is the exact opposite of the Unplugged Conference. The physical main location is only relevant to a certain extent for the interaction between attendees. Primarily, participants, groups and locations are connected digitally by computers, tablets or smartphones and moderated by such media as apps, digital signage solutions and visual collaborative workspaces such as Bluescape. A Hybrid Conference saves on travel, catering and accommodation costs and is an innovative borderless format.
Virtual goes live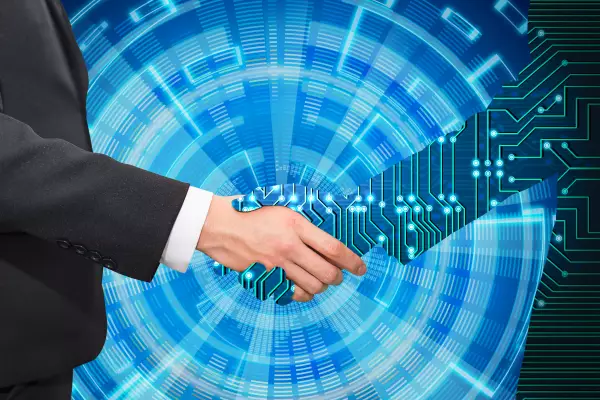 This format reverses the social media network paradigm to leverage the power of face-to-face contacts. People only previously communicating through digital channels meet up and exchange views in real life. Associations can use this format, for instance, for members normally exchanging views via intranet solutions or by Twitter, WhatsApp and Facebook groups. Boldly going beyond Skype and video conferencing can often put working relationships on a new and enhanced level and supports team-building processes.
related articles