Interaction with guests - little helpers with a big impact
With digital add-ons requiring little effort, you can enrich your association event with even more motivation, inspiration and service.
Surveys / Q&A Tools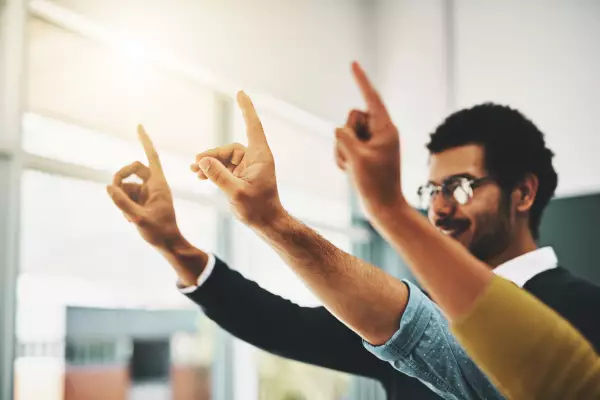 With today's digital survey tools, your attendees can take part in surveys on their smartphones and submit questions themselves. Since respondents can opt to remain anonymous, surveys also elicit responses from guests uneasy about speaking in front of large groups. All attendees can 'like' the statements or questions submitted, and the most interesting comments can be responded to or answered live.
Event Apps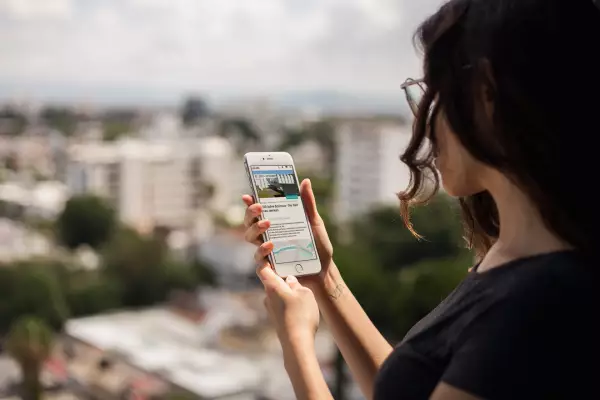 Creating an app for your association event is a simple procedure. You only need to choose the functions you need from a modular system and fill the app with your content. You can then communicate and interact with your guests before, during and after the event. In your app you can publish e.g. programme schedules, site maps or documents, and provide a space where your guests can chat, exchange photos and network.
Social Media / Social Wall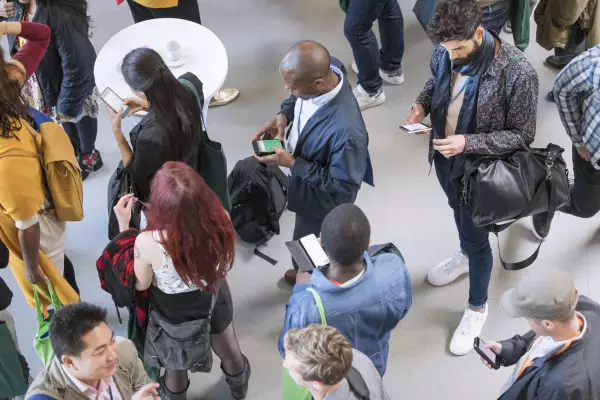 Give your participants the chance to learn about your event in the social media and exchange views. A catchy #hashtag is a definite plus – and can be blended in before and during the event. Selected posts and tweets can also be shown on a social wall on site, motivating your audience to join the conversation.