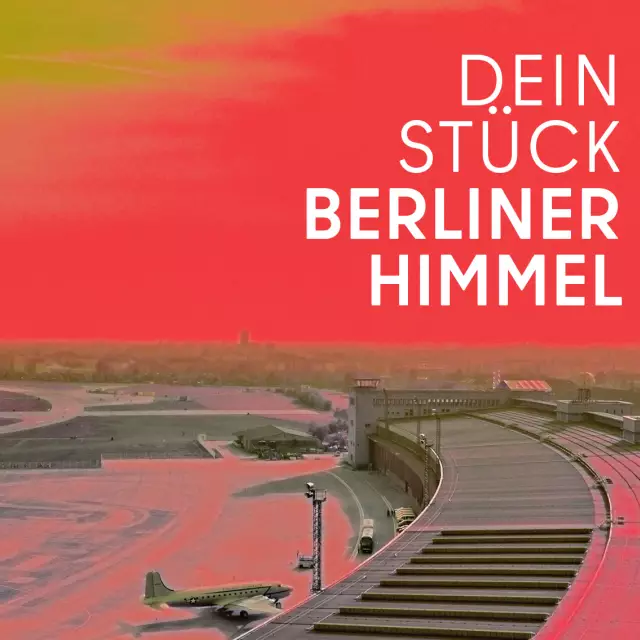 Your piece of Berlin heaven
Berliners and guests of the city are invited to visit the THF TOWER, the wood-panelled roof terrace, to enjoy the view over the city and fields and to be a little closer to the Berlin sky.

The THF Tower on the west end of the building with the eponymous glass dome is one of the first parts of the airport building to be refurbished to make it barrier-free, with access from Tempelhofer Damm.

Via the spectacular historic and statically renewed staircase, which seems to float on the historic building, guests reach the sixth level, an innovative exhibition and event location in the capital.

At the opening, visitors can expect the picture exhibition "Horizons. Tempelhof Airport 1990-2022", which conveys the transformation of the airport. It takes up ideas and concepts that have been conceived for the development and design of the building and the field in the past few years since the end of flight operations.

The exhibition extends over the entire sixth floor and offers visitors a unique experience. The concept and design of the exhibition were created in coordination with the Senate Department for Urban Development, Building and Housing.

After that, changing curated exhibitions are shown. In October, Tempelhof Airport will celebrate its 100th anniversary with interesting offers.

Tower THF (Kopfbau West) – Flughafen Tempelhof, Tempelhofer Damm 45, 12101 Berlin