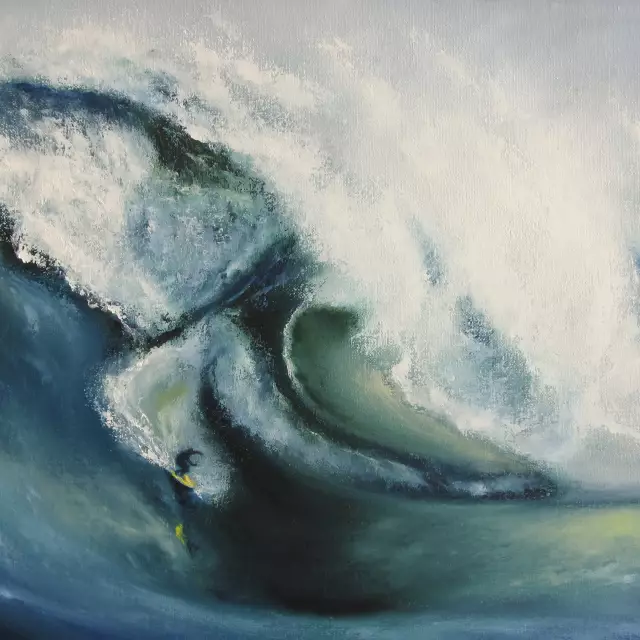 RIDING THE WAVES IN STORMY TIMES
A conference in the heart of Berlin, in the midst of all its traces of history and present, turning to stormy times and high waves. Corona seems forgotten. War, drought, floods, climate change, economic recession, the rise of extreme political positions and much more are dominating the news. It's like the world is on fire! And it unleashes enormous creativity.

The answers to these situations must be new than silence, neutrality or doing nothing: changes must be brought about!

Changes that people never thought were possible or necessary are beginning to show up. Or, to put it in the language of psychodrama, a new response to an old situation is required and already emerging, which can offer hope for a better future.

Come together, empower your creativity and psychodramatically find new ways to empower yourself to change the world one step at a time. This conference is a place where everyone can share their knowledge, feelings and experiences and learn from each other.

Kalender
22

Sep

11:00 o'clock

23

Sep

09:30 o'clock

24

Sep

10:00 o'clock
Berliner Stadtmission Zentrum am Hauptbahnhof Berlin-Mitte, Lehrter Straße 68, 10557 Berlin