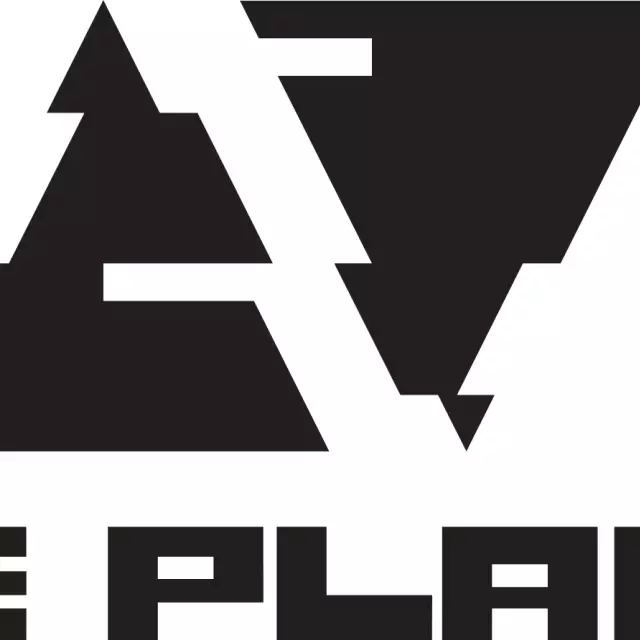 Rave The Planet
The Rave The Planet Parade will take place on July 8, 2023 in Berlin. It is expected that again more than 200 artists from all over the world and floats (music trucks) of various genres of electronic dance music will be there. "MUSIC IS THE ANSWER" is the motto of the 2023 parade, the route of which is yet to be announced.

Dr. Motte and a large network of partners are thus bringing techno culture in Berlin back to the city's summer streets in the tradition of the Love Parade after the successful launch of Rave The Planet 2022.

Rave The Planet sees itself as a political demonstration of electronic music culture:

The demonstration is for peace, the protection and preservation of electronic dance music culture and the recognition of its cultural and social achievements.

ONE WORLD, ONE FUTURE - WE ARE ONE FAMILY
Electronic music has managed like hardly any other to unfold a power that unites people and creates peace. The Love Parade accelerated the reunification, built bridges between peoples and nations and reaffirmed in all of us the belief in a better world.

ONE WORLD, ONE FUTURE - WE ARE ONE FAMILY - That is what the Love Parade once stood for. And that's what the Rave The Planet Parade on July 08, 2023, should finally make visible again worldwide and make it possible to experience it in Berlin.

That is why the motto of the Parade 2023 is: "MUSIC IS THE ANSWER".

The Rave The Planet Parade ties in with the origins of the Love Parade, which was a political demonstration until 2001, with always positive messages. Rave The Planet Parade is a demonstration that combines a lot of electronic music and interesting speeches.

Demo demands:

Recognition of electronic music culture as a cultural asset to be protected - favored by our ongoing application for recognition of "Technoculture in Berlin" as an Intangible Cultural Heritage by UNESCO.

Equality of electronic music culture with all other, established cultural forms and institutions, as well as equal claims and opportunities for state funding

Protection of cultural venues, such as clubs and other venues

Unconditional basic income (BGE) for artists and cultural workers

Introduction of the "Day of Electronic Dance Music Culture" as a new, legal holiday, annually on the second Saturday in July (traditional day of the Berlin Love Parade)

General and nationwide abolition of all dance bans, especially on Christian holidays.

Right to cultural and non-verbal dance and music demonstrations, free of compulsory speeches, so that rallies and marches, in particular of electronic music culture, are recognized in principle with legal certainty as assemblies in the sense of § 8 GG.

Support of the event is most welcome.

More info and donation options: