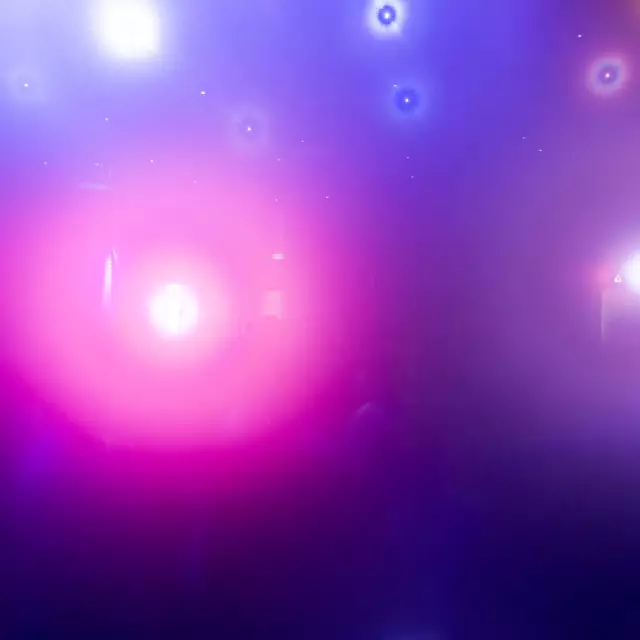 Pop-Kultur
Pop-Kultur is an international festival with numerous live concerts that take place on three evenings on the stages of the KulturBrauerei area. In addition to performances by a wide variety of musicians, exhibitions, installations, talks and films form the core of Pop-Kultur. The festival, which was launched in 2015, is expected to once again take place fully live on the grounds of the Kulturbrauerei in 2023.

In addition to many live concerts, 15 Commissioned Works will be presented as world premieres. With the Çaystube, there will be a meeting place and safer space with its own stage.

In addition to the newcomer program, the Goethe-Talents program and residency programs, the program will also include talks, readings and films. Just as pop culture would remain stagnant without discourse, pop culture as a festival could not develop further without it.

The festival emphasizes internationality and the greatest possible diversity of perspectives represented in the program, thus offering pop culture a discursive space in which it can be reflected upon, contextualized and celebrated.

Organizer: Musicboard Berlin

#pklive

Kulturbrauerei, Schönhauser Allee 36, 10435 Berlin