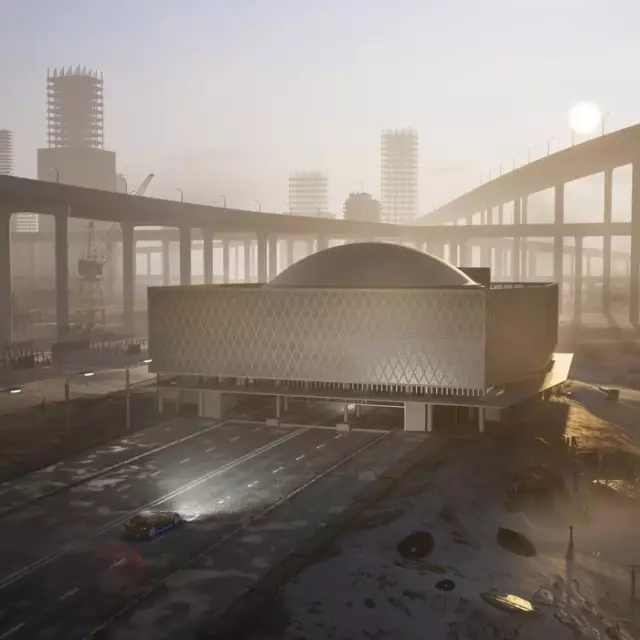 Lawrence Lek: NOX
Lawrence Lek's solo exhibition NOX provides a look into the future of urban life shaped by AI. NOX is a comprehensive artistic work that depicts a possible future in which smart systems and intelligent machines populate the environment.

Using cinematic narration and acoustic elements, NOX sheds light on the psychological development and care of artificially intelligent beings integrated into urban life.

Visitors are invited to explore the Farsight Corporation premises on three floors, where the fictional company trains and supervises its self-driving, realistic cars.

The exhibition focuses on questions about the autonomy, ethics and emotional connection between people and the machines they create.

Neues Kranzler Eck - Besuchereingang, Joachimsthaler Straße 7, 10623 Berlin