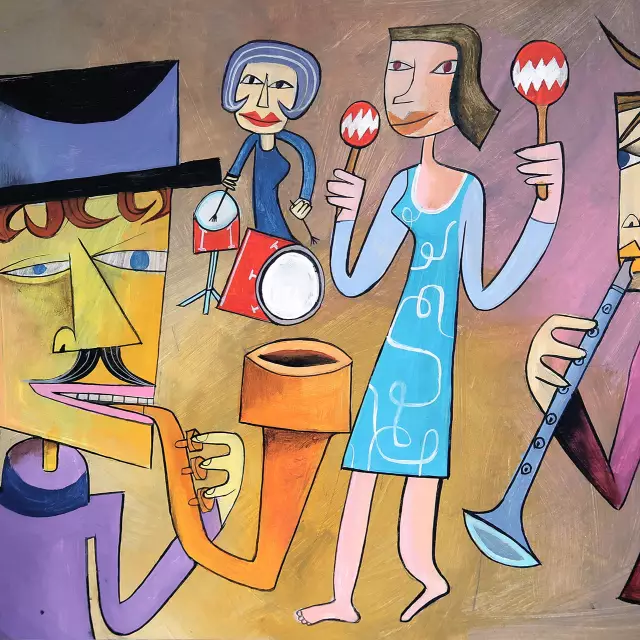 Jazzfest Berlin
The next edition of the festival will take place from November 2 to 5, 2023. The program will be published in the fall of 2023. Jazzfest Berlin, once again welcomes international musicians from all over the world at the Haus der Berliner Festspiele and other venues in Berlin.

In the 60th edition of Jazzfest Berlin, which is one of Europe's oldest and most renowned festivals of its kind, young and old, tradition and renewal, continuity and rupture join hands in the artistic encounters - analogous to the dialectical flow of a musical current that has always been characterized by migration, change and dialogue.

By inviting style-forming icons of jazz as well as young positions from a wide variety of styles, Jazzfest Berlin always designs a top-class festival program full of creative border crossings and collective visions.

Artistic Director: Nadin Deventer

Kalender
02

Nov

17:00 o'clock

03

Nov

16:30 o'clock

04

Nov

14:30 o'clock

05

Nov

11:00 o'clock