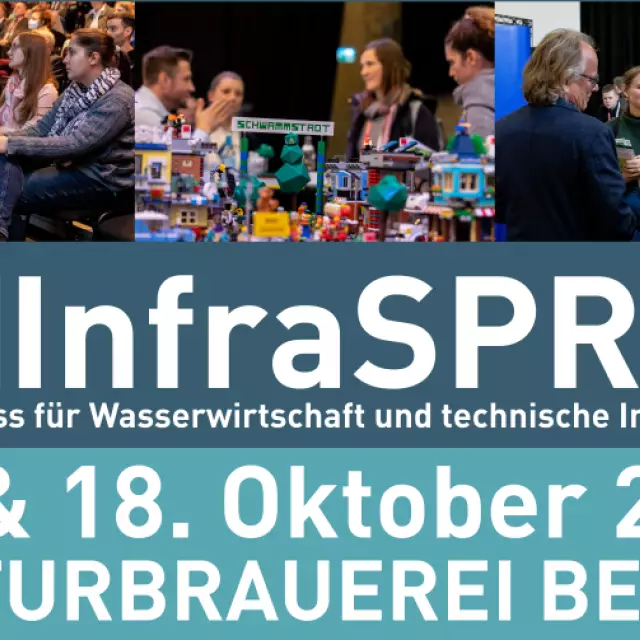 InfraSPREE
Water management and technical infrastructure face many challenges and major changes.

The effects of climate change require new solutions to keep our cities livable. Research is discovering more and new pollutants that must be taken into account in wastewater treatment. The outdated concept of drainage requires a fundamental transformation of water management infrastructures. Hydrogen brings another challenge to infrastructure.

Clients from authorities and municipalities supply and disposal companies, planning and executing companies as well as the next generation of specialists meet at the InfraSPREE Congress to discuss new technical solutions, innovative technologies, ecological challenges and exciting new products and services.

Topics 2023:

• Water in the metropolitan region

• Sustainable infrastructure in times of climate change

• Decentralized stormwater management

• Urban water cycles

• Digitalization & BIM in water management

• Pipeline construction & rehabilitation

• Trenchless construction methods

• Protection of critical infrastructures

• Hydrogen infrastructure in the metropolitan region Water is the future!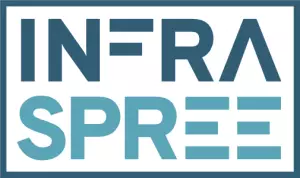 KulturBrauerei Berlin - Maschinenhaus, Schönhauser Allee 36, 10435 Berlin