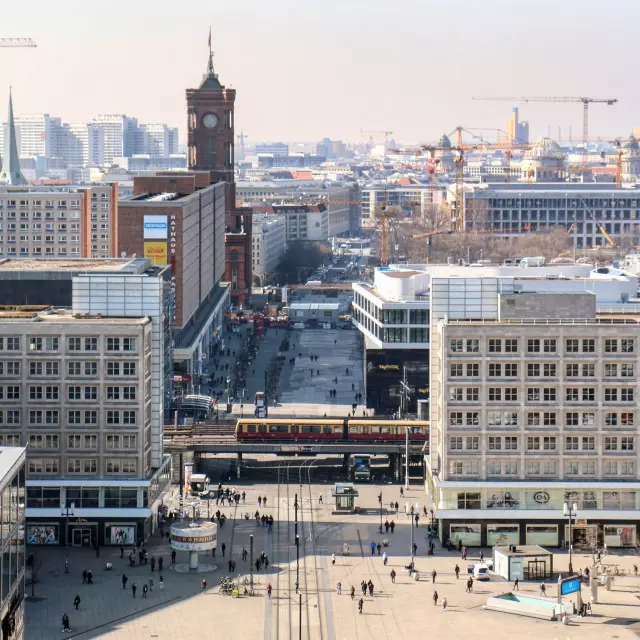 Great Berlin Dental Trauma Day
Univ.-Prof. Andreas Filippi, head of the Dental Accident Center in Basel, will hold the first Berlin Dental Trauma Day under his leadership on January 27th, 2024. The event promises eight top-class speakers and exciting lectures on the topic of dental trauma.

This event will be held in a hybrid format, where you can choose between in-person or online participation when registering.

A varied dental exhibition is also planned for on-site participants, which fits the theme of the congress.