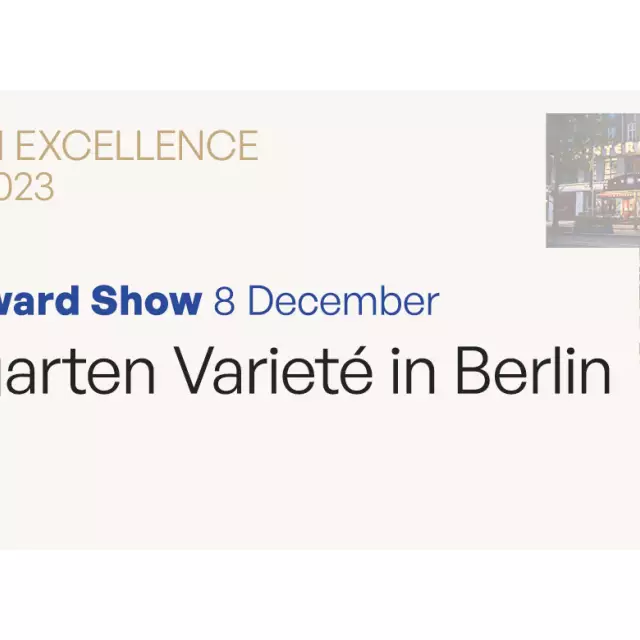 European Excellence Awards 2023
The EEA is the leading award for PR and Comms in Europe. Every year, over 350 communications experts come together to honour remarkable ideas in PR and groundbreaking innovations in communications. Our participants represent companies, agencies, NGOs, and associations from across the continent. The European Excellence Awards are a unique opportunity to boost your brand and strengthen your reputation within your organization, in your home country, and abroad.

We are very much looking forward to receiving your exciting submissions to the EEA 2023 and hope to see you at the international award show on 8 December at Wintergarten Varieté in Berlin!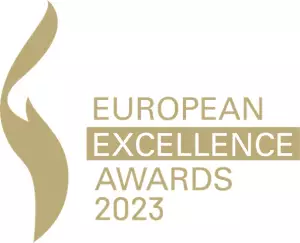 Wintergarten Varieté, Potsdamer Straße 96, 10785 Berlin