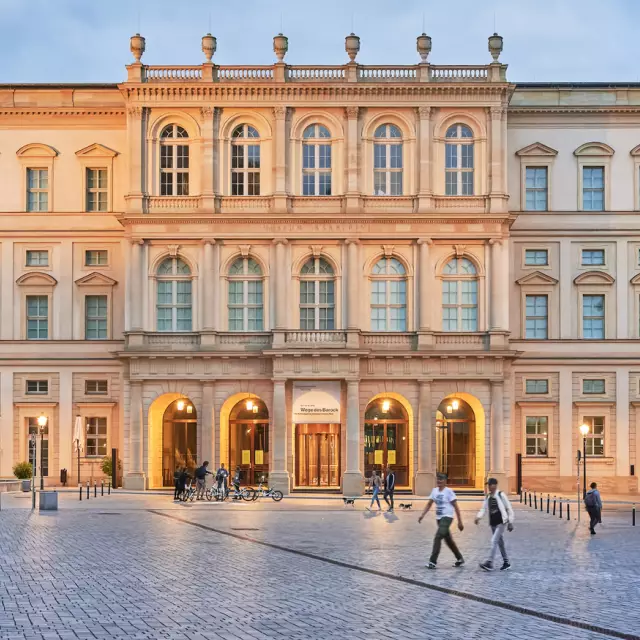 Edvard Munch: Transforming Nature
From November 18, 2023 to April 1, 2024, the Museum Barberini in Potsdam will present the first first exhibition of landscapes by Edvard Munch. It focuses on his approach to nature.

On the one hand, Edvard Munch viewed nature as a cyclically self-renewing power;

on the other, he saw it as a reflection of his own inner turmoil.

Munch developed a pantheistic understanding of nature, which he projected onto the forests and coasts of Norway.

The dramatic weather depicted in his paintings is especially striking in light of the current climate crisis.

The exhibition brings together around ninety loans from institutions including the Munchmuseet, Oslo, the Museum of Modern Art, New York, the Dallas Museum of Art, the Staatsgalerie Stuttgart, the Museum Folkwang, Essen, and the Von der Heydt-Museum, Wuppertal.

An exhibition of the Museum Barberini, Potsdam, the Clark Art Institute, Williamstown, MA, and the Munchmuseet, Oslo.

#MunchBarberini

Munch in Germany 2023
One artist, two exhibitions - the art highlight in Germany.
Art highlight 2023/2024: Two Edvard Munch exhibitions in the German Berlin-Brandenburg region