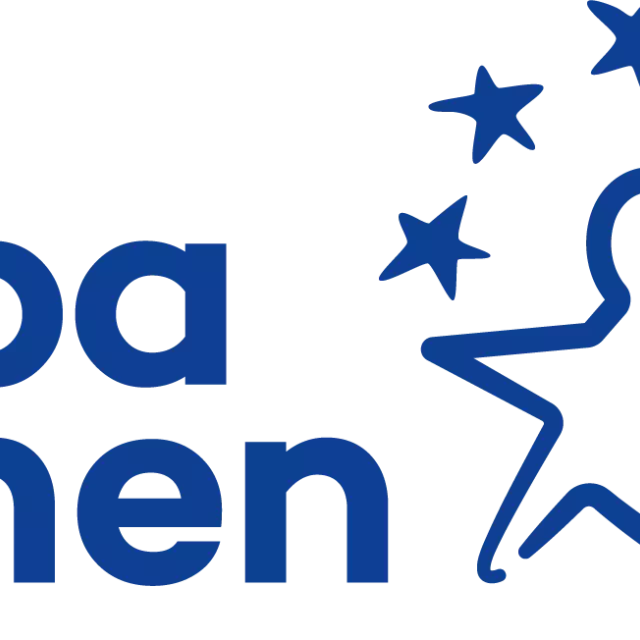 Berliner Europawochen
From April 30 to May 31, 2023, Berlin will be all about Europe. Everyone is invited to discuss Europe and the future of the European Union, to get to know other countries and cultures, and to discover Europe in Berlin.

Berlin's many European actors in administration, civil society and business are jointly preparing an attractive program.

The experience offered during Europe Week in Berlin will be as diverse and colorful as Europe itself.

PROGRAM WITH

Talks

Theme days

Music

Culture

Portraits

Games

and lots of fun, information and entertainment

But Europe is not only on the agenda in Berlin. The annual Europe Week is a nationwide campaign that takes place in all German states together with the European Commission and the European Parliament.

Get involved with Europe's diversity!