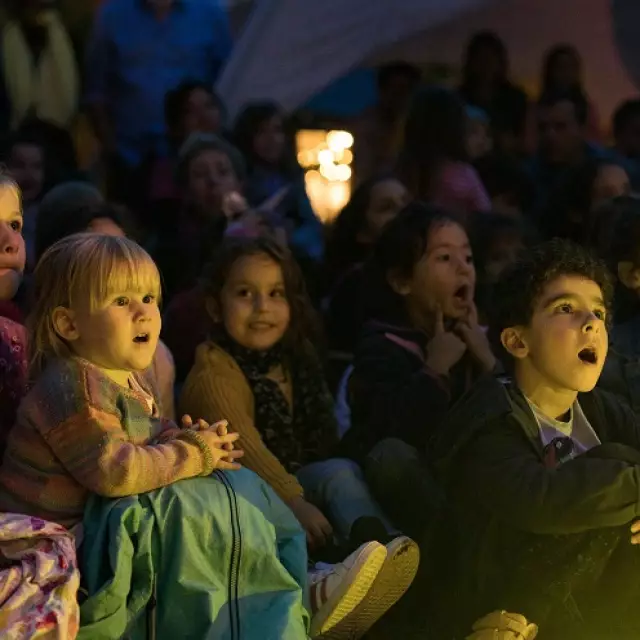 Berlin Family Night
On October 7, 2023, the 13th FAMILY NIGHT awaits with a fireworks display of events throughout Berlin. So small and big guests: The pajamas stay in the closet and the beds empty, because there are concerts, family disco, treasure hunts, nature adventures, sports & games, museum tours, plays and much more!

Between 5 p.m. and midnight, families with children ages two and up can experience exciting things, explore new things and try out the unknown at the 13th FAMILY NIGHT in all districts of the city.

Around 150 institutions and locations from the fields of culture, art, sports, education, social affairs and tourism in Berlin and the surrounding area are expected to participate again with special event offers for families that cost little or nothing.