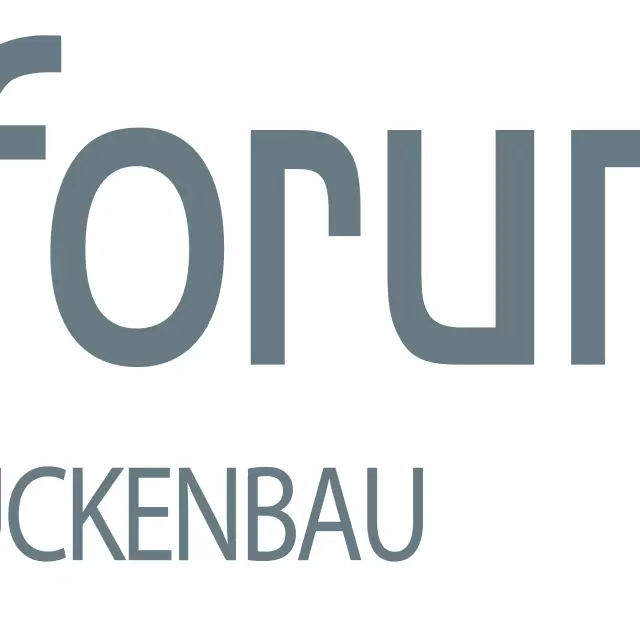 18. Fachtag Brückenbau
For more than a quarter of a century, bauforumstahl e.V. has been pursuing one goal: to share current developments in bridge construction with clients and contractors, to establish a professionally competent network for the tendering and awarding of large bridges, and to exchange experiences.

The steel and steel composite construction method is architecturally impressive in bridge building due to its high aesthetic appeal.

Slim and filigree structures paired with large spans characterize this image. An example of this is the replacement of the Havel bridge "Straßenbrücke Henningsdorf", which will be the focus of this year's symposium.

In addition, the "Bridge Arc" will cover topics ranging from sustainability and modular construction to the new Eurocode part on bridges.

Evangelisches Johannesstift, Schönwalder Allee 26, 13587 Berlin