Speaker Interactive Stage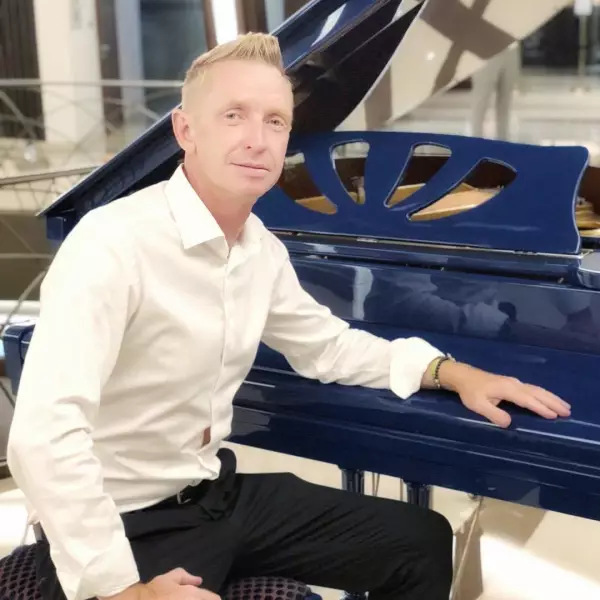 Henrik Tidefjärd
Luxury travel – how will our travel habits look like in the near future?
Join the travel talk with Henrik Tidefjärd, a Berlin-based lifestyle guide and cool hunter, who is roaming the world for up-coming tendencies within the hospitality industry. What kind of new travellers has corona created? How will the jetsetters travel? Which behaviours and needs do we see ahead in general? Are there any new travel experiences we can expect to see more of in 2022? And can Berlin meet all these new travel trends and habits?
Henrik Tidefjärd is a globetrotting Swede and expert on lifestyle and travel trends. A true cosmopolitan, Henrik has lived in London, Barcelona, Beirut and roams the world as a hardcore cool hunter. He speaks four languages, holds a master's degree in international marketing, and made his name working in the hotel, restaurant, tourism, and marketing sectors. He moved to Berlin in 2001 to polish up his German and three years later he founded his Berlin-based luxury lifestyle tour agency Berlinagenten. Since then, he has been named as one of the three most important guides you should know on the planet by Forbes Magazine and featured countless times in international media. His specialty is taking care of high-profile, high-demand clients like A-listers and jetsetters but is also hosting multinational companies and luxurious brand-experience trips.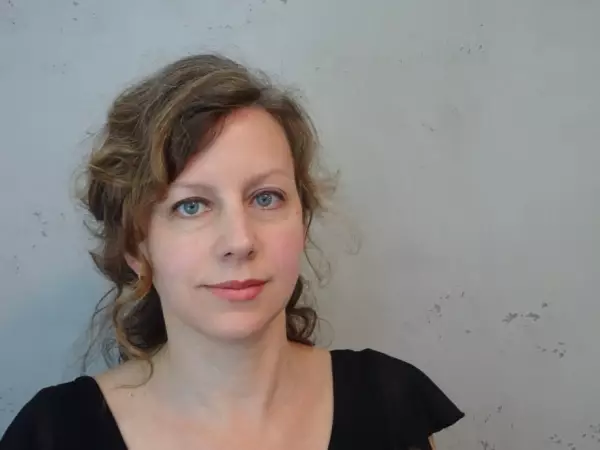 Michaela Kehrer
Medical Destination Berlin - Medical travel and resilience in times of Corona
International patients travelling to Berlin for medical treatment did so in 2020 even though international travel was severely restricted. Our new perspective on health issues will even push medical travels on a global level, taking new approaches such as telemedicine and a stronger focus on prevention & diagnostics into account.
Since 2016 Michaela Kehrer is the Medical Tourism Manager at visitBerlin, promoting Berlin internationally as a medical tourism destination and taking care of the network of partners. Before she was responsible for the case and key account management at Vivantes International, responsible for the Arabic region. Michaela holds a master's degree in anthropology and islamic studies from the Free University of Berlin.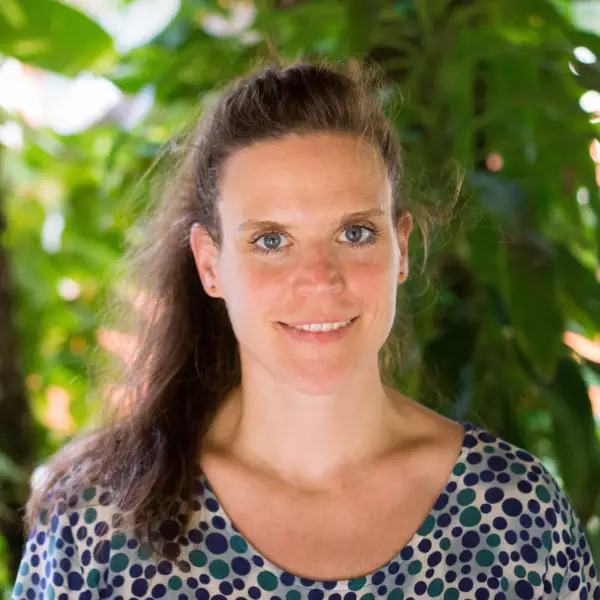 Susanne Ceron Baumann
Voluntary social commitment & working in the tourism industry are her two great passions! She has been working in tourism since more than 20 years & holds a degree in Tourism Business Administration (BA). Since 2016 she is working for www.venturatravel.org as the CSR Manager and besides that she is the Coordinator of the www.VSocialFoundation.org . Since 2018 she is member of the executive board of the Forum Anders Reisen www.forumandersreisen.de, the umbrella organization of sustainable tour operators in the DACH region.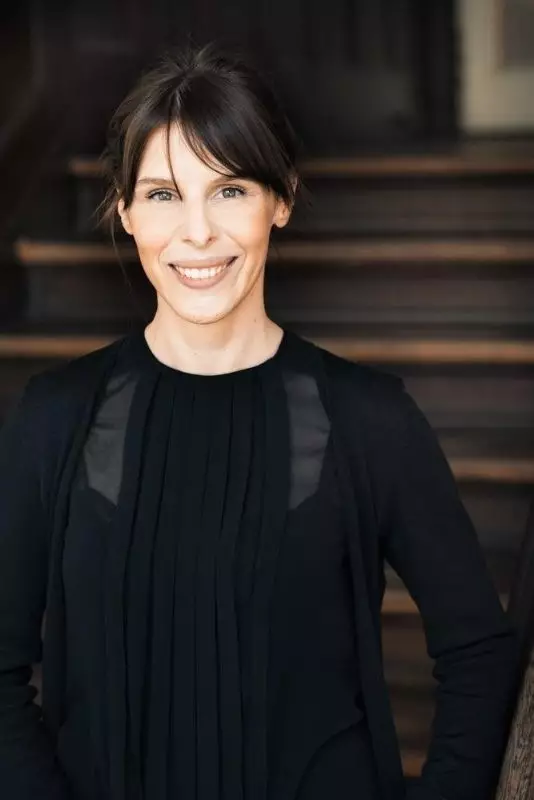 Sabine Schwerda
Kommunikation & Marketing & Sponsoring
(Deutsche Filmakademie Produktion GmbH)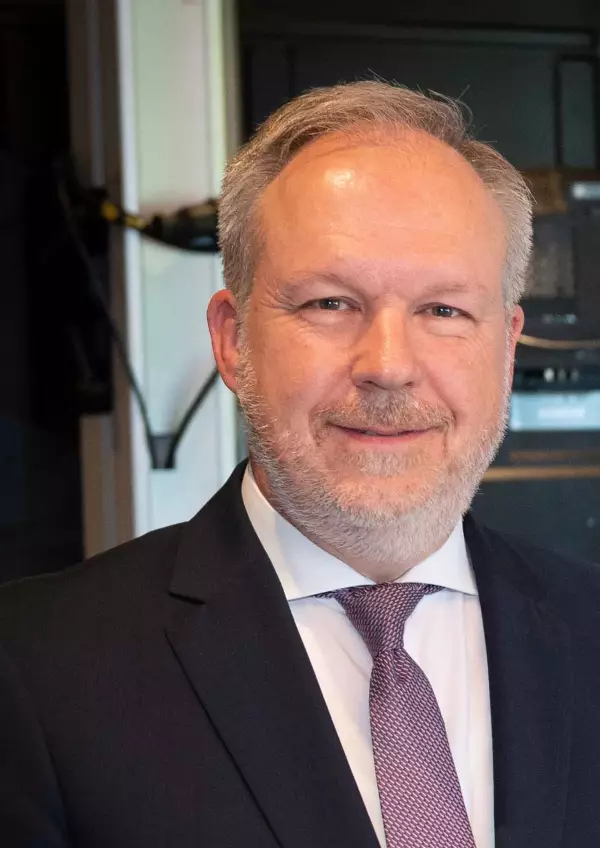 David Ruetz
Head of ITB Berlin (Messe Berlin GmbH)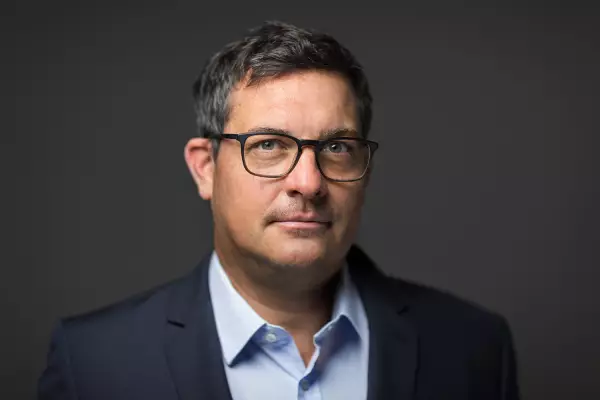 Jürgen Lock
Geschäftsführer SCC EVENTS GmbH / BMW BERLIN-MARATHON