Speaker
Rebecca Freitag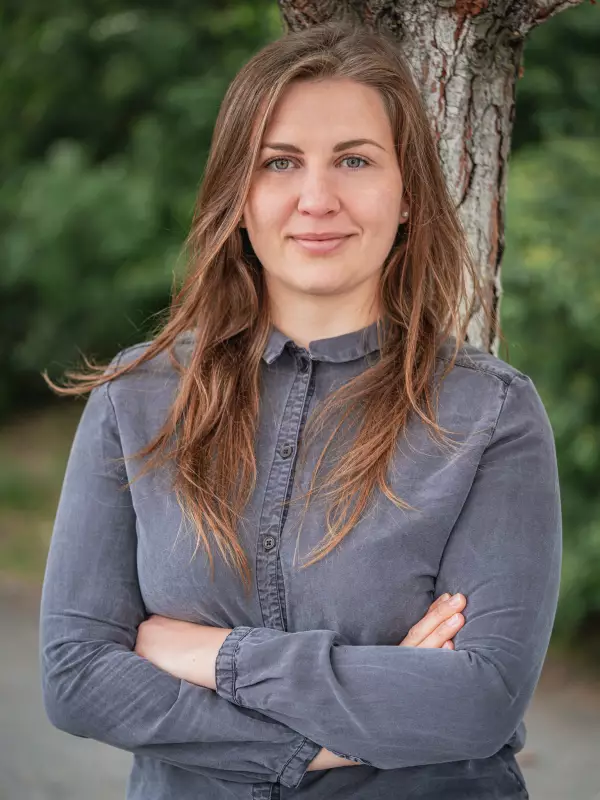 - Reality Check - what do we need to move towards a sustainable future? Our journey towards sustainability!
As the former German UN Youth Delegate on Sustainable Development and the current Ambassador for the Rights for Future Generations, Rebecca Freitag is an expert on the Sustainable Development Goals, an advocate for the young and future generations and a visionary for the future. Her My mission is to inspire people to be part of the needed sustainable transformation and introduce new perspectives for creating our future. Rebecca co-founded the Co-Founder of the Global Impact Alliance, an association of purpose-driven companies, to promote promotes solutions that are already in practice. In the academic world, she also asks herself how sustainability can best be communicated and motivated for implementation. She is designing an interdisciplinary sustainability course at the Potsdam University of Applied Sciences.
Lutz Leichsenring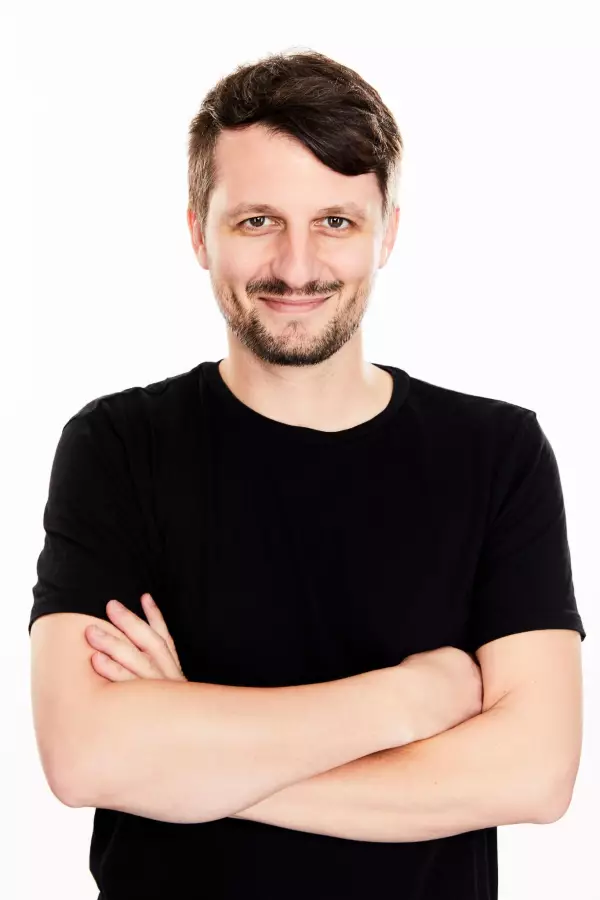 Rising from the ashes: Berlin's nightlife post Covid.
Lutz Leichsenring is a consultant, keynote speaker and one of the world's leading advocates on protecting nighttime economies. Running a club, restaurant and an internet startup about nightlife in Germany, since 2009, Lutz has been the spokesman and executive board member for the Berlin Clubcommission and fought tirelessly for the rights of Berlin's vast underground club scene. His role has led Lutz into the city's Berlin Musicboard and Chamber of Commerce, where he frequently votes on development issues that protect creative space affected by gentrification and overregulation. In 2018 he founded VibeLab together with Mirik Milan, former Night Mayor of Amsterdam. VibeLab is a leading, purpose-driven consultancy agency in all things at night that has expertise and an international network of over 3,000 CCI professionals, scientists, and public officials in more than 100 cities on 6 continents.
During the Covid-19 crisis, Lutz initiated "United We Stream", a global music streaming platform and donation campaign to create awareness about club culture affected by the epidemic, and nighttime.org to support nighttime governance. Lutz is also part of the collaborative research project "Global Nighttime Recovery Plan" which releases several Chapters to advise and showcase night time economies.
Dr. Stefan Carsten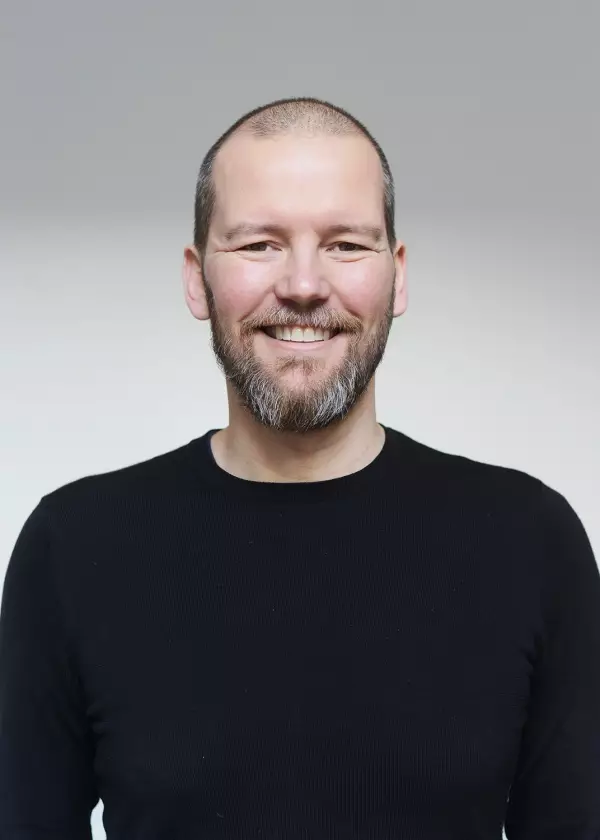 New mobility for the new city
Dr. Stefan Carsten is a futurologist and urban geographer. He was working as a project manager in future and environment research department of Daimler AG, where he developed new mobility concepts. As a member of the expert council of the Federal Ministry of Transport, he designs strategic guidelines for the future of public transport in Germany.
As an advisory board member of the "Reallabor Radbahn", he supports the transformation of public space in Berlin. In cooperation with the Zukunftsinstitut in Frankfurt am Main, he publishes the annual Mobility Report. He is married, has two children and lives and works in Berlin.
Christiane Schulz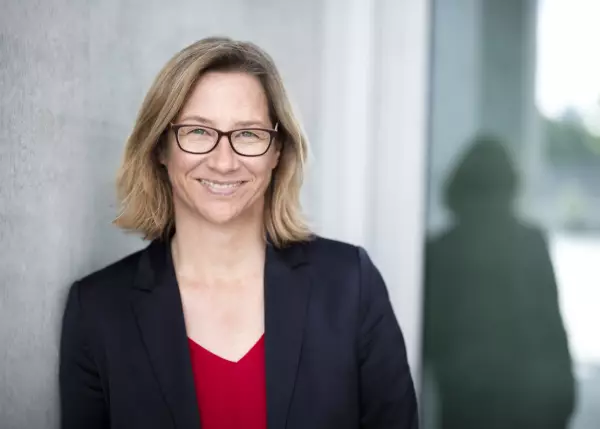 What role does trust play in success?
Christiane Schulz has been working in the PR industry for over 20 years and has extensive experience ranging from corporate communication to marketing. She has many years of consulting experience with clients from the pharmaceutical, financial, FMCG, F&B, mobility and logistics sectors to the energy and chemical industries. As a thought leader, Christiane was included in W&V's list of "100 Brains: The brains of the industry" in December 2019.
Annie O.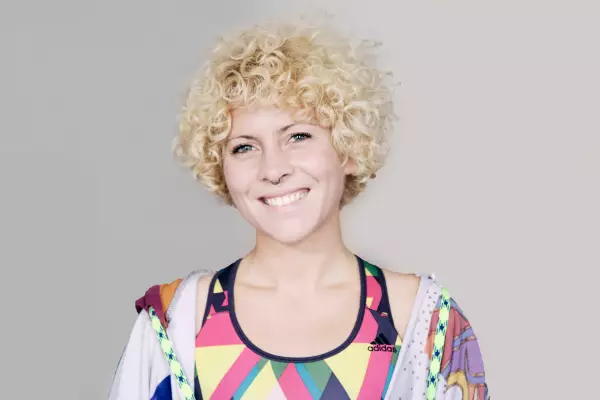 Listen to your inner compass - A journey from investment banker to DJ
2006 I left my native Germany and moved to London to work as an investment banker. Needless to say, I didn't do this job for very long - after 6 months I left banking and was consequently swallowed up by London's buzzing and creative atmosphere.
I started playing drums and was drummer in my own live electro band "Rotkäppchen" for about 5 years. After a while we also started DJing as Rotkäppchen whenever we couldn't play live; this is how my DJ skills and contacts initially developed. Over time I also started DJing by myself as Annie O and branched out into different genres, e.g. Electro Swing.
2012 I decided to check out Berlin - for the following 3 years I split my time between London and Berlin until I properly settled in Berlin in 2015. I gained a foothold in Berlin fairly quickly - 2015 was particularly exciting as I started both of my residencies at Revolver, Berlin's biggest gay night, as well as KitKat, one of Berlin's most renowned and internationally known clubs.
Style-wise I'm quite versatile and play a variety of genres - I can adjust myself well to the vibe and occasion. However, across all the different genres I have one major motivation: I want to spread happiness, joy and positive energy. I love seeing people losing themselves in the music and letting go, dancing wildly and smiling happily; as this is exactly what I'm doing behind the DJ booth too.
Christian Klick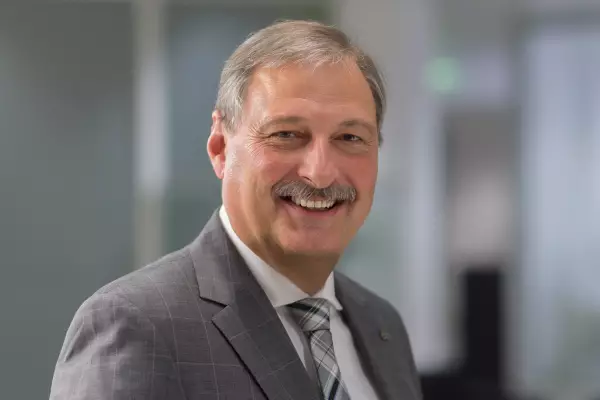 Keine Angst vorm Fliegen – internationales Reisen wird auch in Zukunft nötig und möglich sein
Born in Berlin, Germany, Christian Klick started his career at the German National Carrier Lufthansa in 1978. After a stringent multi-year General Management Training he selected his initial career path in Communications, being responsible for all communications efforts of the Airline's Operation and its Technical Services, before being awarded the position of Lufthansa Group Spokesperson in 1991.

After being put in charge for the International Communications of the Lufthansa Group he became a member of the founding organization of Star Alliance in late 1996. 
When Star Alliance was transformed into a company of its own rights he was selected as a member of the initial management team in 2001, where his responsibilities extended far beyond Internal and External Communications and included among others, Corporate Secretary functions, Public and Environmental Affairs, Government Relations, Passenger Satisfaction, Training, Quality and Project Management as well as Safety and Crisis Management.

2018 he founded his own Aviation Consulting firm and is putting his experience and his international network of contacts with media representatives as well as with decision makers at airlines and industry partners now into play for selected industry projects.
Burkhard Kieker
How the Travel & MICE Industry in Berlin looks like in 3 years – a 15 min wrap up of all majoy trends which will change our industry
Since 1 January 2009, Burkhard Kieker has been the managing director of Berlin Tourismus & Kongress GmbH, which operates under the brand name visitBerlin. In this role, he is responsible for the worldwide marketing of the German capital in the field of tourism and congresses as well as for cultivating the Berlin brand.
His stations in the German economy were Deutsche Lufthansa AG and the head of aviation marketing at Berlin Airports. His professional stations as a journalist previously took him to RIAS Berlin, the weekly newspaper DIE ZEIT in Hamburg and Deutsche Welle television.
Burkhard Kieker completed the International Executive Program (IEP) at INSEAD Business School in Paris and Singapore. Before that, Burkhard Kieker studied politics and history at the Ludwig-Maximilians-Universität in Munich and went through the German School of Journalism in Munich.
Michaela Kehrer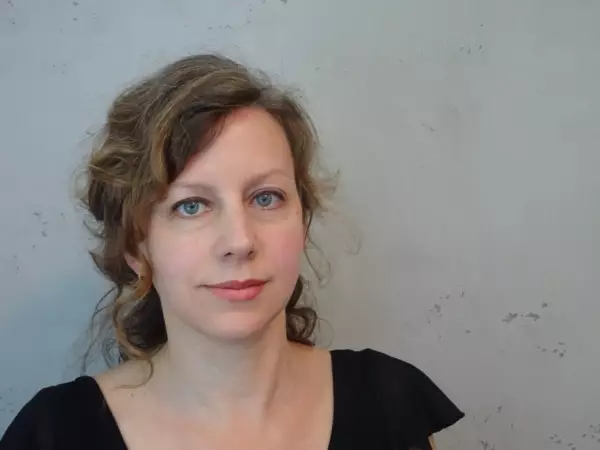 Medical Destination Berlin - Medical travel and resilience in times of Corona
Since 2016 Michaela Kehrer is the Medical Tourism Manager at visitBerlin, promoting Berlin internationally as a medical tourism destination and taking care of the network of partners. Before she was responsible for the case and key account management at Vivantes International, responsible for the Arabic region. Michaela holds a master's degree in anthropology and islamic studies from the Free University of Berlin.
Calum Di Lieto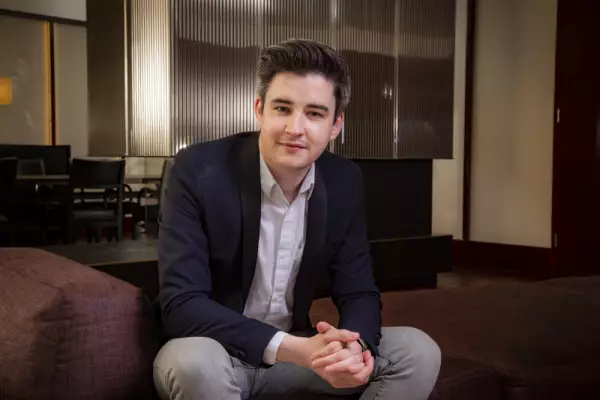 How can events save the world?
Calum Di Lieto is an award-winning journalist with over a decade of experience in broadcast, print and online media. In June 2017 he joined C&IT as Editor and has steered its evolution as it has gone from strength to strength. Whether it's watched, read or listened to, Calum always ensures that the audience is at the heart of every piece of content that is produced.
In 2020 and in 2019 Calum was recognised by Eventex as one of the 100 Most Influential People in the Events Industry. And in 2018, his work on C&IT resulted in him being recognised as one of the Professional Publishers Association's New Talent 30 under 30, and Meetings & Events Editor of the Year at the British Travel Journalism Awards.