Speaker
Wolfgang Arlt | Keynote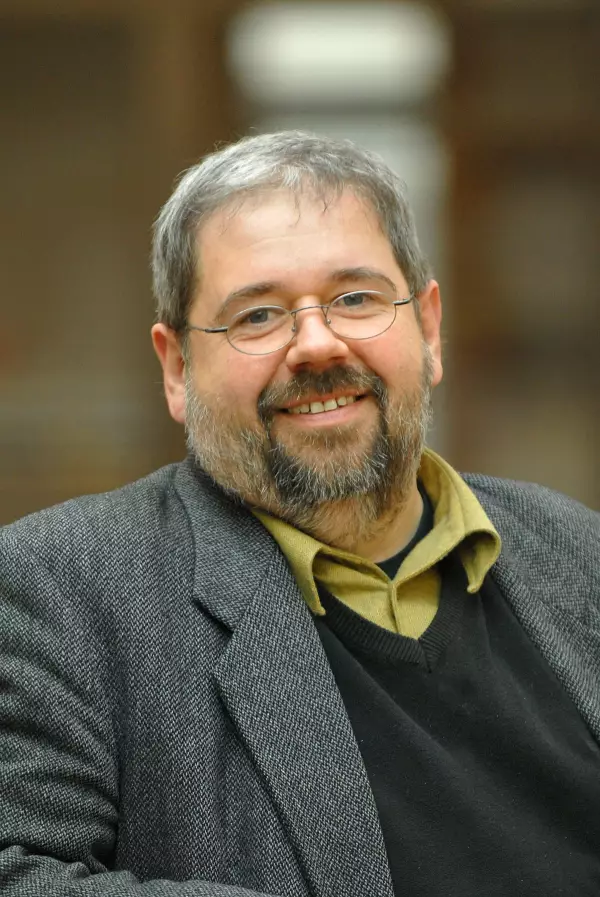 Prof. Dr. Wolfgang Georg Arlt in 2004 founded COTRI China Outbound Tourism Research Institute. For 20 years he held the position of Professor / Visiting Professor for International Tourism Management at Universities in Germany, UK, Hong Kong, Australia and New Zealand. He is a Fellow of the Royal Geographical Society and the Royal Asiatic Society. In 2021 he developed the concept of Hedonic Sustainability and the paradigm of Meaningful Tourism and started the Meaningful Tourism Center.
Keynote: Meaningful Tourism – Hedonic Sustainability enabling the development of a better tourism
Jim Avignon | Live-Performance
Jim Avignon is a painter, illustrator, and concept artist and one of the most unusual figures in the contemporary German art scene. He continues to confront the establishment, and rarely makes it clear whether he is a pop artist, street artist, or simply wants to be the fastest painter in the world. Glowing paint, occasionally biting wit, unpretentious material, and a staggering output are his trademarks. Good Artists Go To The Museum, Bad Artists Go Everywhere.
Performance:  It's not easy being easy
Claudia Bechstein | Moderation
Claudia has been working as a professional presenter live on stage and for hybrid events in front of the camera for many years. The entrepreneur leads conferences and panels on topics such as digitalization, sustainability and renewable energies. As a business moderator, Claudia is one of the most successful moderators in Germany in these subject areas. Claudia holds an MSc in Business Psychology from the FOM University of Applied Sciences Berlin and she studied at the University of San Diego.
David Friedrich-Schmidt| Panel talk "Sustainable events"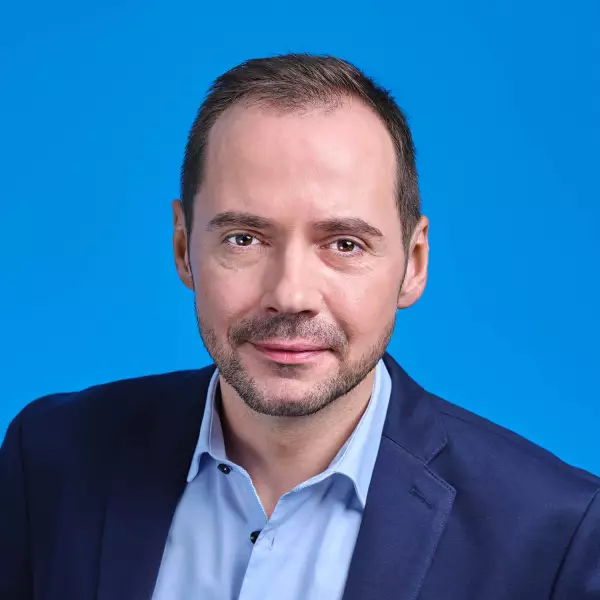 David Friedrich-Schmidt has been active in congress and event management since the late '90s, including for the Berlin Congress Center, the Grand Hotel Heiligendamm, and the Adlon Holding outlets. Since 2012 he has been in charge of congress organisation for the Deutsche Gesellschaft für Neurologie (DGN), and organised conferences fully in-house as of 2013. In 2018 he became responsible for the DGN's operations, and has been CEO of the DGN since 2022.
Philip Ibrahim| Panel talk "Hotel"
Philip Ibrahim opened The Student Hotel Berlin in 2019. The hybrid hotel concept combines student accommodations, tourists to Berlin, and long-stay guests with 4-star quality. The trained hotel clerk previously worked with European market leader Accor for 17 years. In 2012 he and visitBerlin founded pinkPillow, a hotel collection for the LGBTQIA+ scene. Ibrahim has served as Vice President and Chairman for the Hospitality Task Force of the Steering Committee of DEHOGA Berlin since 2022.
Verena Jaeschke | Panel talk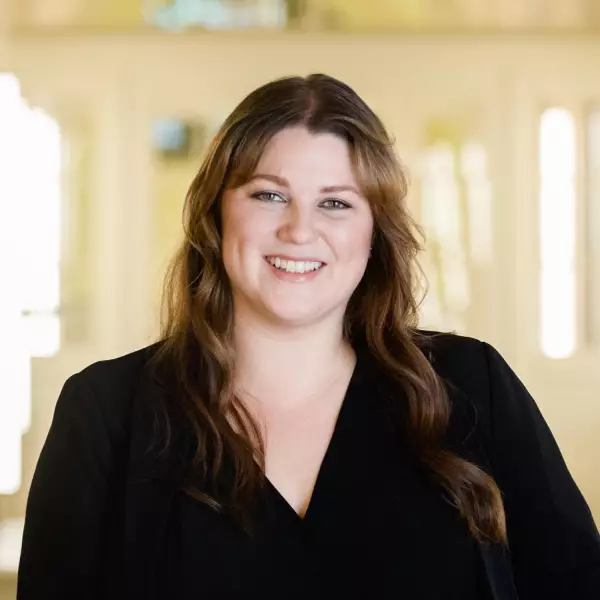 Dr Verena Jaeschke holds a doctorate in Art History. Positions in start-ups and corporate consulting led to her joining a family-run enterprise in 2006, where she was responsible for the conception and market implementation of the historic Hotel & Stadtbad Oderberger. She has since served as Hotel Director, and together with her mother and sister manages the mid-sized family-run enterprise GLS Sprachenzentrum & Hotel Oderberger in Prenzlauer Berg, Berlin.
Tim Janßen | Keynote
Tim Janßen is executive director and co-founder of Cradle to Cradle NGO. In 2012, he co-founded Cradle to Cradle NGO (C2C NGO) with Nora Sophie Griefahn. C2C NGO connects the fields of business, education, politics, and civil society by creating networking platforms and educational formats. He is a sought-after expert for Cradle to Cradle, Circular Economy and Social Entrepreneurship. He regularly holds keynotes and partakes as panelist at national and international conferences.
Kitty Solaris | Live Music
Kitty Solaris is a well known Berlin singer/songwriter following the footsteps of her alltime favorites Velvet Underground, The Smiths and Catpower. She developed her very unique style, playing meditative, mellow and melancholic songs on her electric guitar accompanied by her tender voice. Kitty Solaris releases her music on her own do-it-yourself-label founded in 2007, Solaris Empire. Her music reaches out far beyond the borders of Germany and she's been on tour through Europe several times.
Mariette Rissenbeek | Interview
Mariette Rissenbeek is the Executive Director of the Berlin International Film Festival. She was born in the Netherlands and studied German language and literature. From 1986 she was in charge of aquisitions at Tobis film distribution. In 1995 she moved into film production as a producer at Ziegler Film and later Hofman & Voges in Munich. In 2003, she became responsible for international festival relationships and public relations at German Films. She was appointed Managing Director in 2011.
Keynote: The Berlinale, a unique festival
Marcel Weber| Panel-Talk "Clubkultur"
Marcel Weber has been active in nightlife since 1999. Through an internship and various positions inside and outside SchwuZ-Universe, he was appointed managing director of the queer institution in 2012. He is committed to the recognition of queer lifestyles, gender justice and the sustainable development of club culture on a social, ecological and economic level.
Cornelia Wiemeyer | Panel talk "Sustainable events"