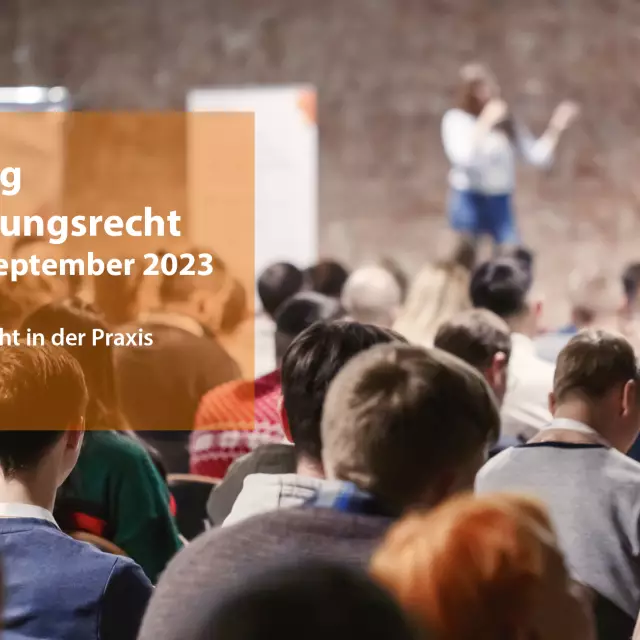 Symposium Equality Law 2023
Gender equality law plays a central role in promoting equal opportunities and eliminating gender discrimination.

This symposium will provide with an opportunity to exchange views on the latest legal developments and best practices.

During the symposium, distinguished experts in the field of gender equality law will share their insights and findings with participants.

Speakers will address topics such as, case law, empowerment, fictional tracing, career opportunities and participation, and current societal debates to develop a comprehensive understanding of the legal aspects of equality. In addition, this symposium will provide a platform for discussion and networking.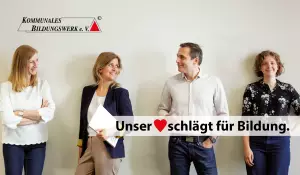 ABACUS Tierpark Hotel - Berlin, Franz-Mett-Straße 3-9, 10319 Berlin