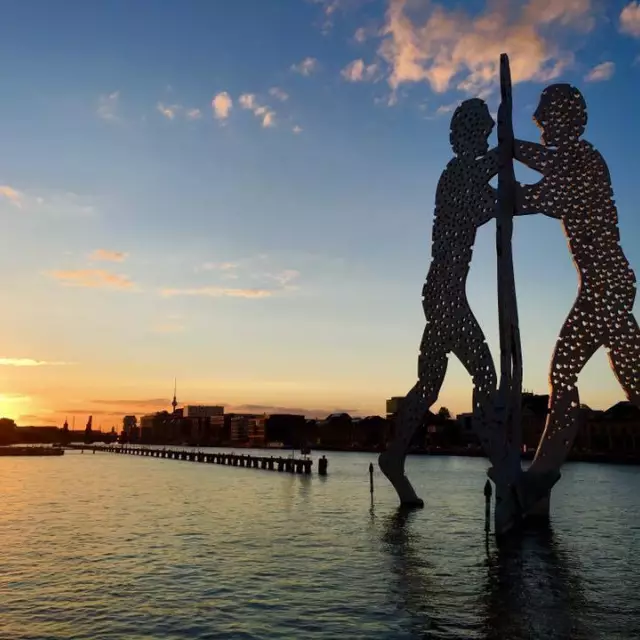 MVFP24: Media Congress of the Free Press
The media congress of the independent press on June 7, 2024 is dedicated to the innovation of discussion formats on trends and future visions, political debate and intensive exchange among participants. We not only take a look behind the scenes of media companies, but also broaden the horizons of the entire industry.

The MVFP Media Association of the Free Press e.V. is committed to the journalistic, cultural, political and economic interests of around 350 member publishers and over 7,000 magazine and media services across the industry.

Spindler & Klatt, Köpenicker Straße 16-17, 10997 Berlin