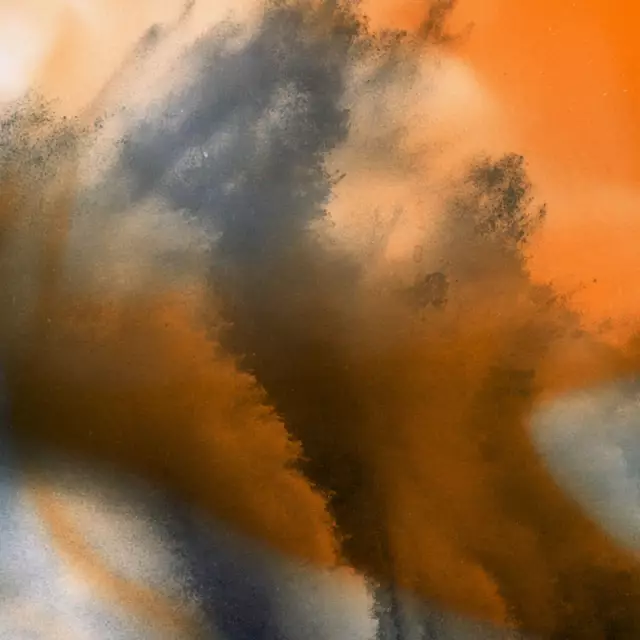 Messa da Requiem
MESSA DA REQUIEM is one of Giuseppe Verdi's central works. It premiered in Milan in 1874 and remains one of the most moving works of his oeuvre. Verdi himself might have set Latin text and Catholic liturgy to music, however, he famously had something universally human in mind when he created this composition after several personal tragedies.

Much like Verdi, Christian Spuck is not concerned with a religious interpretation of the text. He is rather interested in portraying people who, in their vulnerability and helplessness, are searching for consolation.

»In its essence, Verdi's REQUIEM, a large-scale oratorio, is about humankind and its relationship towards death as well as the big question: who are we? Where do we come from? Where do we go? By reflecting on mortality, we are confronted with ourselves. Humankind looks inward in the face of death. I believe in that sense, Verdi, who was a church critic, composed his REQUIEM.«

Christian Spuck brings his successful Zurich production to Berlin, which tells of emotions such as fear, anger, pain and grief through monumental imagery, dealing with the boundaries between life an death.

The Staatsballett Berlin dancers are joined by the Rundfunkchor Berlin (Musical Director Gijs Leenaars) as well as renowned vocal soloists to stage this significant work.Co-produced by the Staatsballett Berlin and the Rundfunkchor Berlin

Kalender
27

Jun

19:30 o'clock

08

Jun

19:30 o'clock

09

Jun

18:00 o'clock

21

Jun

19:30 o'clock

25

Jun

19:30 o'clock

27

Jun

19:30 o'clock

06

Jul

20:00 o'clock

09

Jul

19:30 o'clock
Deutsche Oper Berlin, Bismarckstraße 35, 10627 Berlin