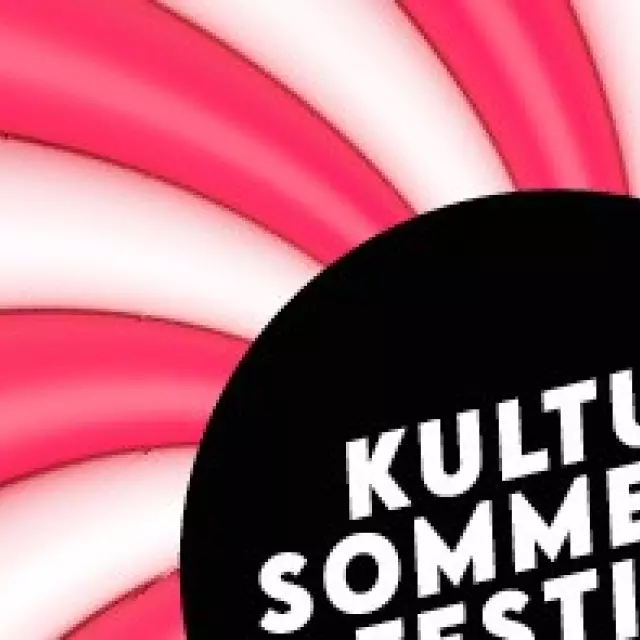 KULTURSOMMERFESTIVAL BERLIN 2023
Everyone is invited to join in the celebration of the 2nd BERLIN CULTURAL SUMMER FESTIVAL, together with more than partners from all sectors who will provide a unique festival program 2023 throughout the city from June to September.

The Cultural Summer Festival is part of DRAUSSENSTADT, offering a diverse cultural program with concerts, readings and many other stage formats at special locations. Together with the program partners, Kulturprojekte Berlin brings low-threshold cultural experiences to Berlin's neighborhoods .

Admission to all events of the Cultural Summer Festival is free of charge.

Diverse Veranstaltungsorte Berlin