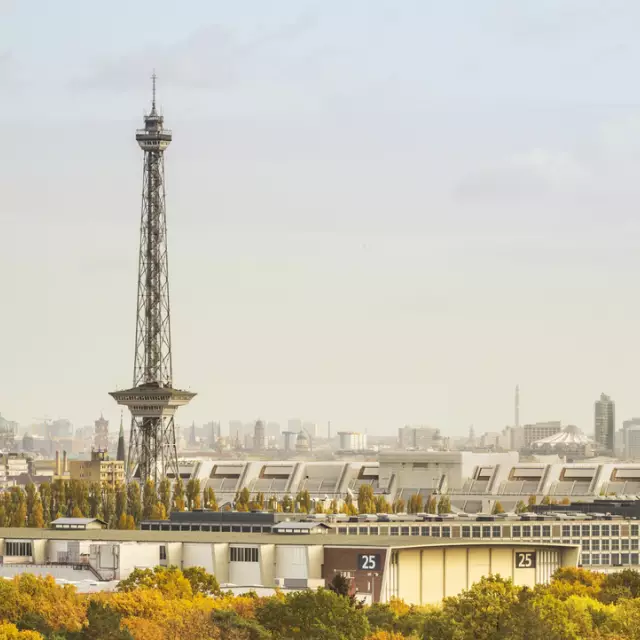 Green Fashion Fair Berlin
The GREEN FASHION FAIR BERLIN is the sustainable shopping event for sustainable fashion, design products and natural cosmetics during Fashion Revolution Week.

The GREEN FASHION FAIR celebrates and presents the green and fair fashion scene. "Buy less, choose well and make it last." This quote from fashion icon Vivienne Westwood is the motto of the GREEN FASHION FAIR BERLIN.

A new era has dawned in the fashion industry. One that focuses on sustainability, which is not about 52 collections a year like fast fashion and production at literally any price.

The pioneers of the sustainable fashion world in Germany have already followed this path in the last century and have remained true to it. Since then, and especially in the last 20 years, the world of sustainable fashion has developed enormously.

Many young labels have come along with innovative ideas, new designs and the self-confidence of wanting to change something in the (fashion) world.

At the GREEN FASHION FAIR BERLIN, the designers will be there in person to tell visitors about their philosophy, their way of working, their materials and their origin.

They present their collections to an interested audience in choreographed slow fashion shows.