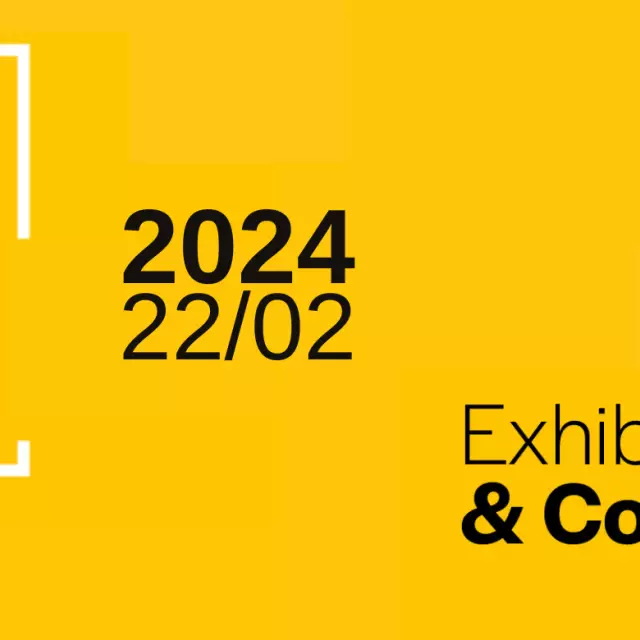 E-commerce Berlin Expo
The E-commerce Berlin Expo is the largest e-commerce event in Germany and the event for everyone working in the industry. Offering a unique combination of exhibition and conference formats, it offers diverse opportunities for business growth, knowledge sharing and networking.

The eagerly awaited 8th edition will take place on February 22, 2024 at STATION Berlin. The event is sure to again attract over 10,000 attendees and bring together a diverse dedicated community of ecommerce professionals. Featuring an impressive cast of over 280 service providers from Germany and 30 international markets, the Expo will provide attendees with access to the latest solutions and innovations in the e-commerce industry.

In addition, the event features a rich conference program with over 70 industry experts and thought leaders sharing their insights and expertise across multiple stages and masterclasses. Participation in the event is completely free with online registration on the website of the

STATION Berlin, Luckenwalder Straße 4-6, 10963 Berlin