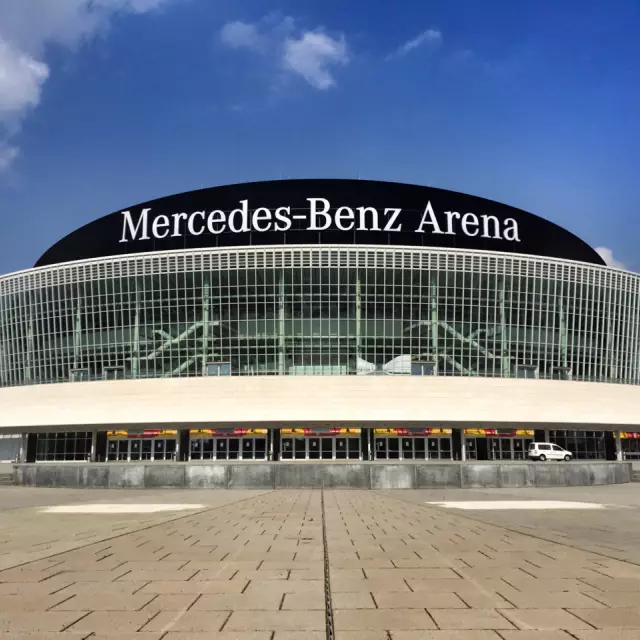 Andrea Bocelli
The Mercedes-Benz Arena in Berlin welcomes Andrea Bocelli for the first time with his tour "The World's Most Beloved Tenor". The Italian singer has sold over 90 million records to date and won numerous awards and prizes.

On his current tour, the Italian tenor Andrea Bocelli will be accompanied by a large symphony orchestra, a choir and world-famous international guest stars.

His fans and those who want to become fans can look forward to a wonderful emotional musical mix of classical music, musicals and films. Andrea Bocelli is known as a perfectionist, which is more than evident at his live shows. This will be a great show!

Mercedes-Benz Arena, Mercedes-Platz 1, 10243 Berlin