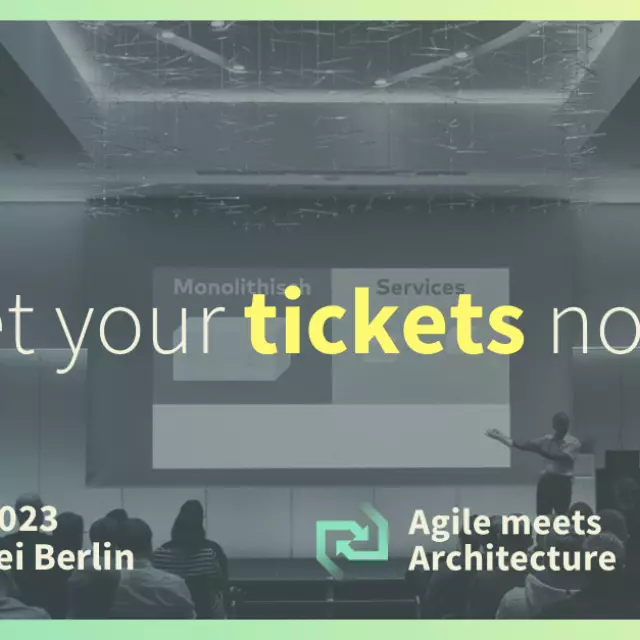 Agile meets Architecture
The convergence of Software Architecture and Agile Software Development is a critical aspect of modern product development.

However, until recently, there were limited opportunities for experts, practitioners, and thought leaders from both communities to exchange ideas. That's why we invite you to join us in Berlin in October 2023 for a unique conference that brings these worlds together.

Kalender
05

Oct

08:00 o'clock

06

Oct

08:00 o'clock
Kulturbrauerei, Schönhauser Allee 36, 10435 Berlin