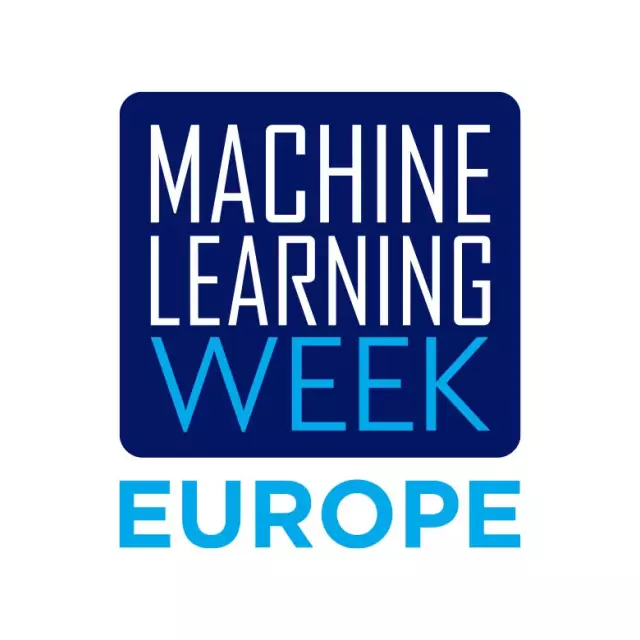 Machine Learning Week Europe
Transform into a data-driven business with machine & deep learning

On November 15 and 16 2023, Machine Learning Week is live in Berlin, packed with two days about the newest insights in Predictive Analytics for Business, Industry 4.0 and Deep Learning. In addition, we offer a series of deep dive workshops on the day after the conference.

Hundreds of data scientists, analytics managers and AI visionaries from manufacturing, logistics, marketing, e-commerce, finance and many more sectors will meet for keynotes, case studies, deep dives and table discussions on 2 days.

We provide a regional platform for the European data science community to share their success stories and insights with their industry peers.

At Machine Learning Week Europe, we cover topics of Predictive Analytics for Business, Predictive Analytics for Industry 4.0, and Deep Learning World. Don't miss these two days, that provide the perfect opportunity for in-depth knowledge-sharing, interactive, expert discussions and intensive industry networking.

Kalender
14

Nov

08:00 o'clock

15

Nov

08:00 o'clock

16

Nov

08:00 o'clock
Vienna House Andel's Berlin, Landsberger Allee 106, 10369 Berlin